Honorable Mention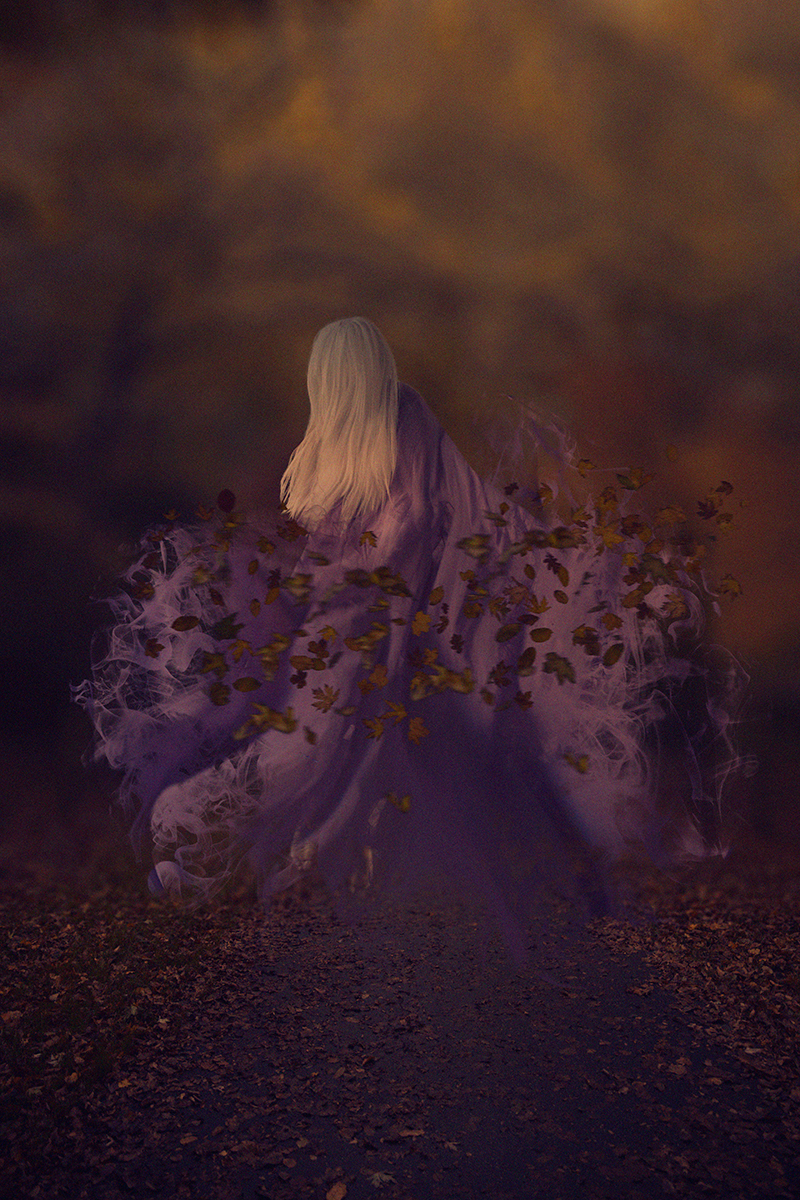 Farewell to Summer
DESCRIPTION
Everything flows and everything changes. Nothing stays the same. Also beautiful summer must leave someday and give place to yellow autumn.
AUTHOR
Aleksandra Striapunina started her journey in photography when she was 18 years old. At that time she got her first camera and was totally obsessed with taking photos of everything she saw. Over the years her interest to photography grew. She moved from Russia to Germany and later to the Netherlands where she studied photography and continued developing her personal style.
Her work was shown in several galleries and published in international magazines. Currently she is living and working in Hamburg.