Honorable Mention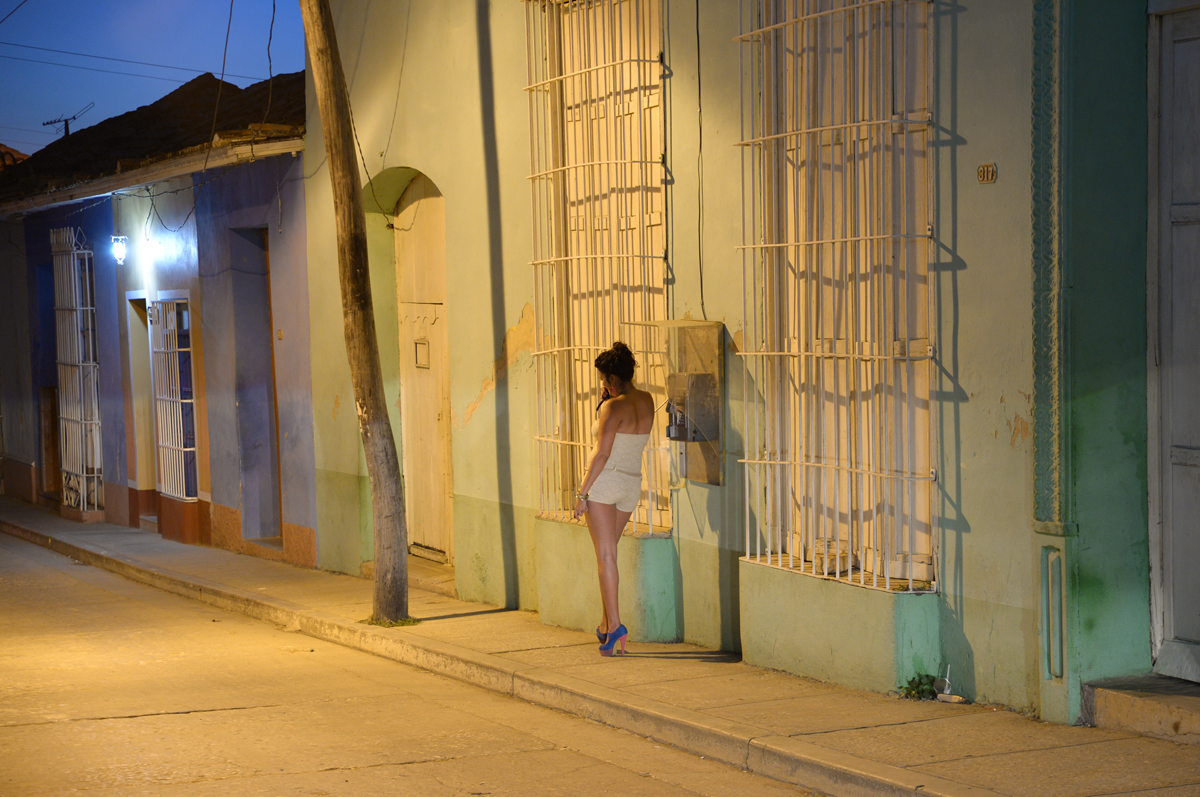 Varadero
AUTHOR
2004: one year stay in Iceland. My passion for photography is born.
2011-12: workshops with Jean-Christophe Béchet, french photographer
2011-2017: Realisation of different personal portfolios (architecture, landscapes, street photography shown in different magazines and exhibitions.
I actually work at the cultural office of the canton of Berne and developp different photography works during my free time. Color is very often in the center of my photography. It is sometimes, the main subject, the main emotion.