Honorable Mention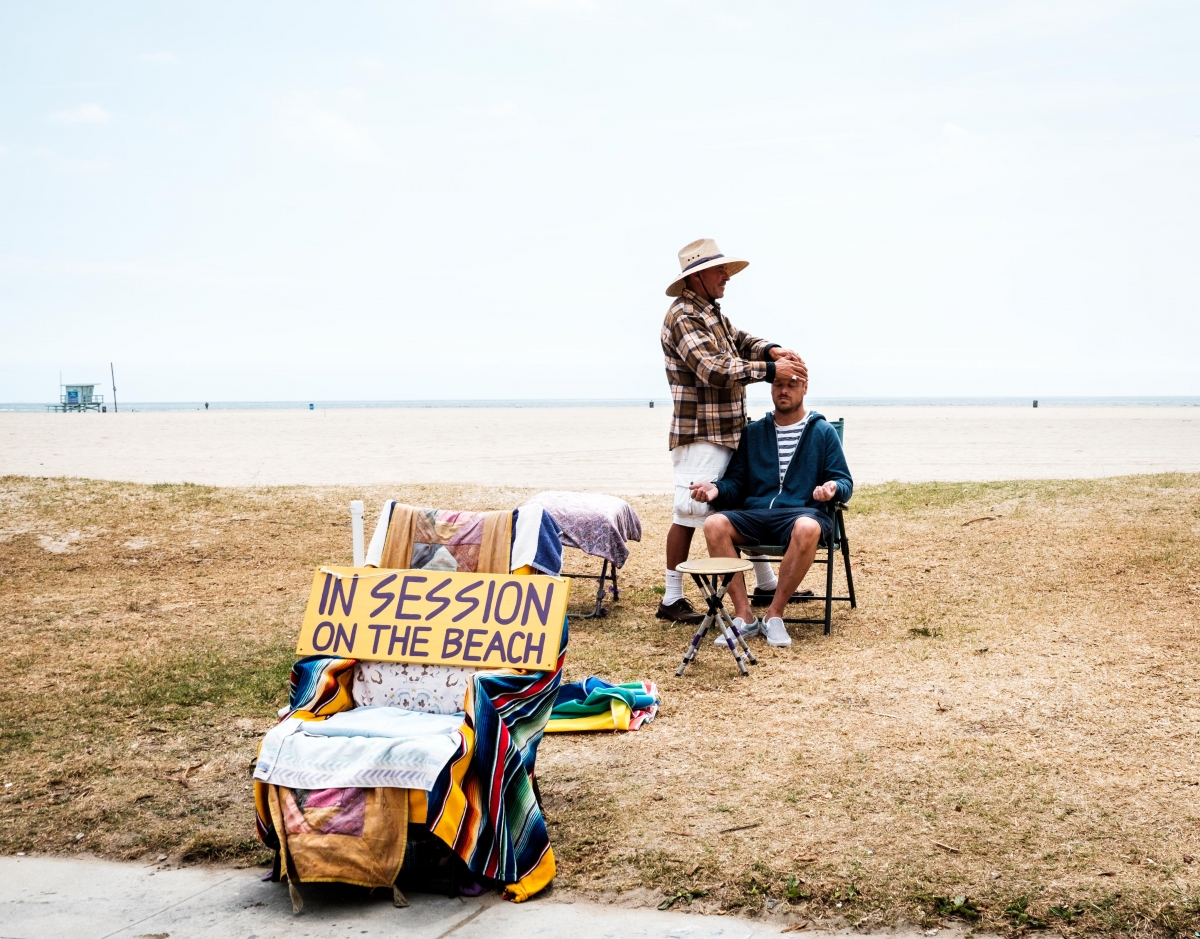 Venice Beat
DESCRIPTION
Life and colour on the Venice Beach boardwalk. Many live and culture thrives within the boardwalk itself which differentiates itself with city life. These photos are part of a series that captures what it is like to be part of that culture.
AUTHOR
Born and raised in Calgary, Alberta I am a city kid. Already, long into my career, I picked up my first DSLR in 2015. It saw it on a bulletin board for a cheap price so I bought the Nikon D60 and signed up for a beginner course. By the end of the final class we submitted photographs and after viewing them, my instructor asked me, "You like street photography?" I said "What is that?"
It wasn't long before it was all I did as I finished the photography program by the end of 2016 and practiced the photojournalistic style. Since then I have been shooting primarily events and street photography. I have pieced together a few collections over the past year. I have completed some workshops in 2017 and plan to take another in Paris in 2018.