Honorable Mention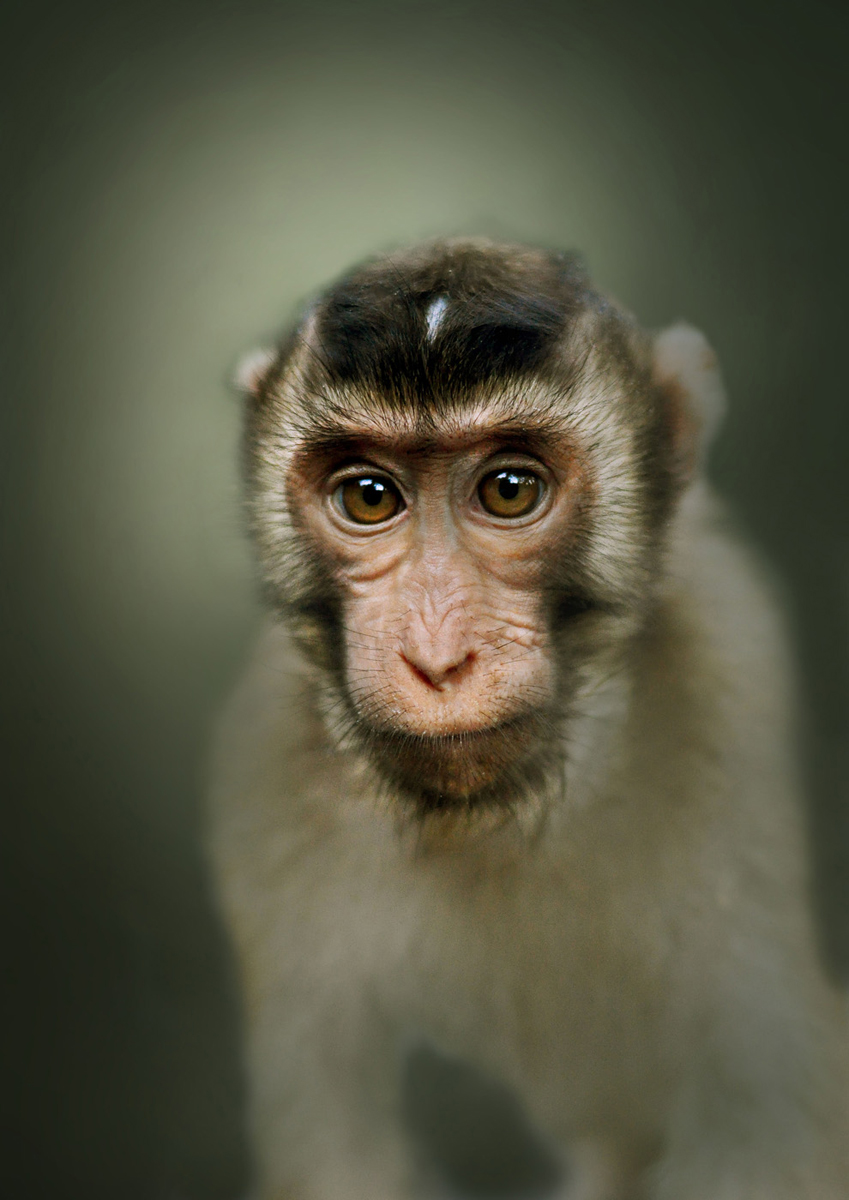 Tell Them About Me
DESCRIPTION
This individual is part of a troop of urban monkeys.
They live on the outskirts of a golf course in the capital city, Kuala Lumpur, Malaysia.
After the forest was cleared to build the golf course, the monkey troop stayed because they had nowhere else to go.
A small patch of forest remains as their last refuge.
Monkeys are often regarded as pests because they rummage through garbage and sometimes break into people's homes to find food.
This individual and her family come down from the branches daily as people bring them food.
Most of the time, people bring sugary drinks and junk food.
The monkeys are sometimes victims of violence and abuse at the hands of humans.
AUTHOR
Shamma, known to her fans as Sham, is an artist and photographer from Mauritius. Born in 1986, she has made Malaysia her home for the past 12 years. In parallel to her career as an artist, Shamma works in the humanitarian field and is an animal welfare advocate.
Shamma's specialty is animal portraiture. Photography is her main creative medium. In her art, she seeks to portray animals with the dignity and respect that they deserve.
Shamma has been published extensively in various media platforms across the world, namely BBC Nature, The Smithsonian magazine, My Modern Met, The Daily Mail and so on. She has a degree in Mass Communication with a Journalism Major.