Honorable Mention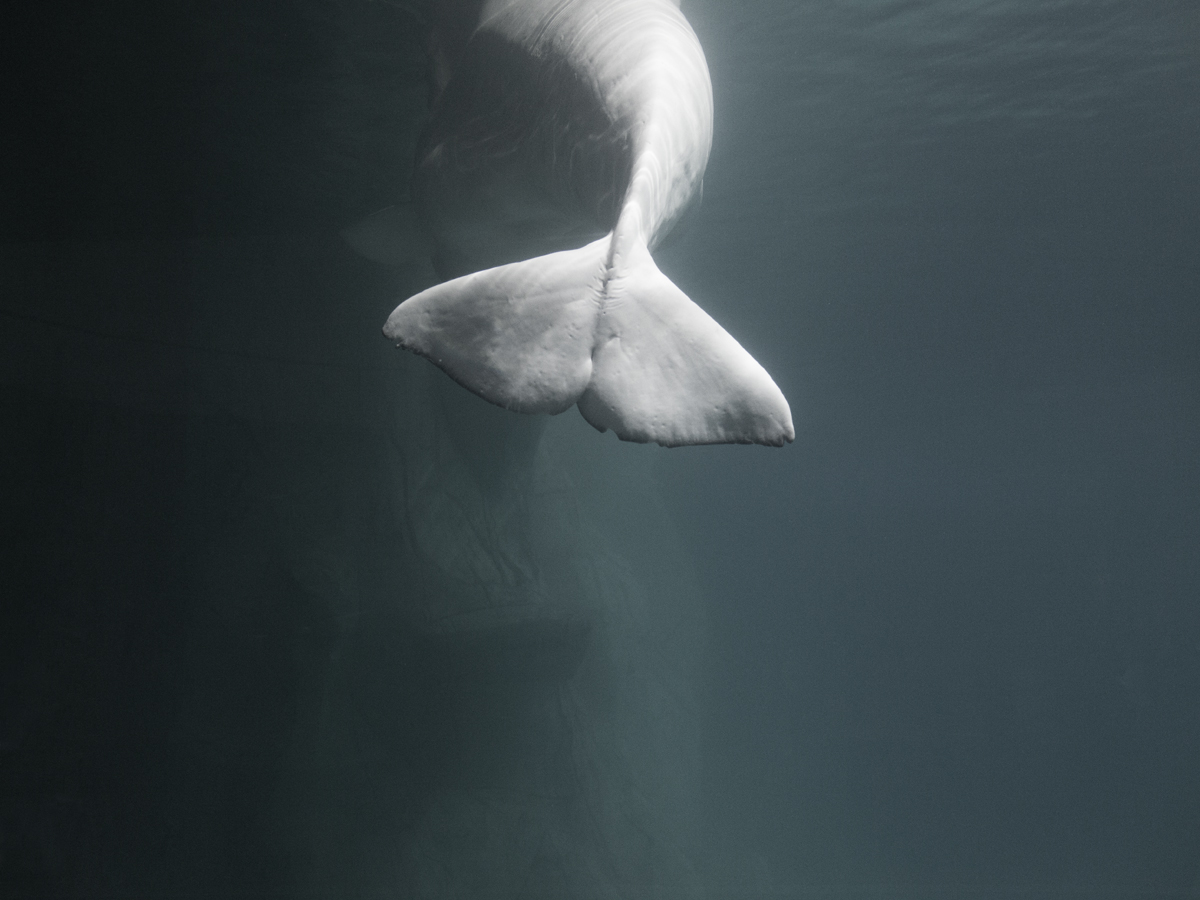 Arctic. L'Oceanographic, Valencia
DESCRIPTION
This photograph belongs to a bigger work called Rezoorts.
In the 21st century, zoos have become major tourist resorts.
Geographically situated in cities where tourism or holidays represent the greater part of local activity, they are managed by solid business groups, usually private, with significant economic investments and a lucrative intentionality based on the capitalist model.
Designed as theme parks, the venues have a set of attractions and spaces designed for leisure, entertainment and activities related to hospitality and shopping.
The animals are exhibited in artificial landscapes and environments that recreate the natural habitat of each species, some of the most typical of the film industry, which are located in the antipodes of the real that are denied them with captivity.
AUTHOR
Madrid, 1976
Trainning
2015 -2017 Alcobendas Photoespaña International School.
A variety photographic workshops whit José Frisuelos, Julian Ochoa, Daniel Casares Roman