Honorable Mention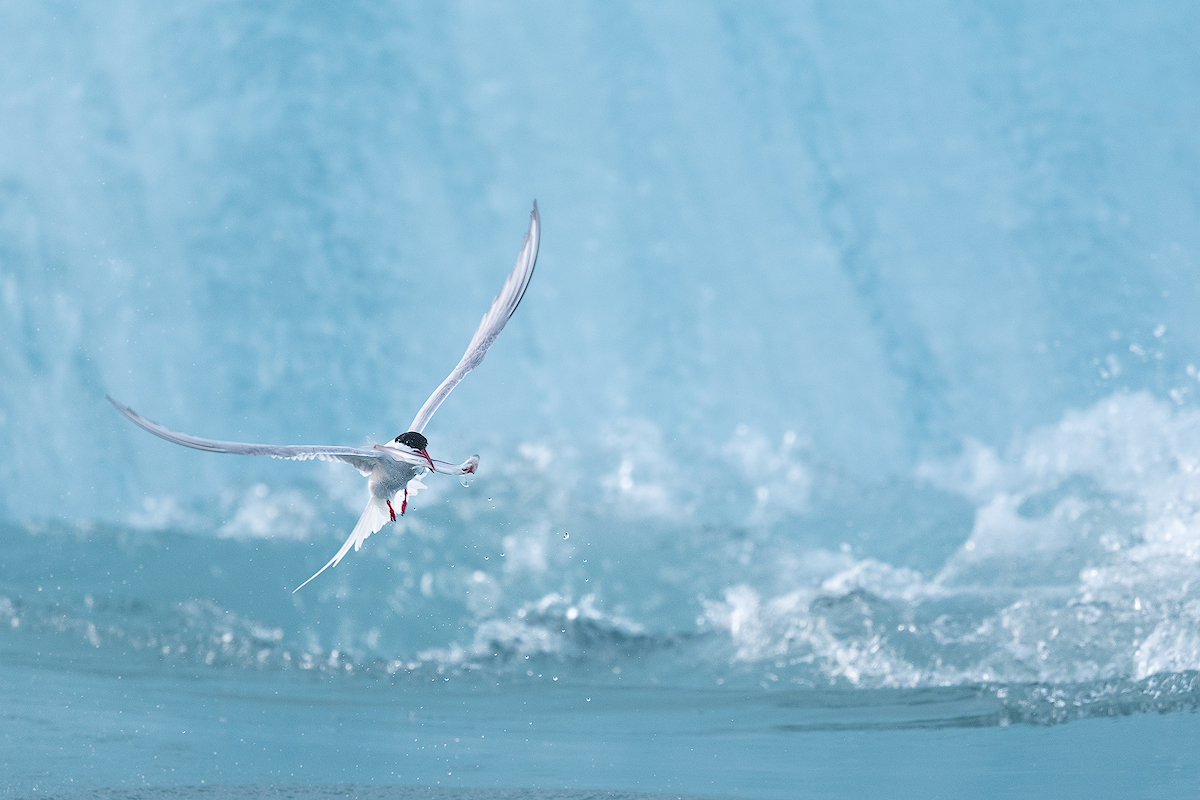 Arctic Tern
AUTHOR
I was born in 1963 in the Marche, where I live in the city of Ancona (Italy).
photographs shot since I was 14 years old. I love nature in all its forms and try to convey in photos its beauty and the emotions it arouses in me.
Lately I dedicate myself to nature photography, mainly landscapes but also underwater and wildlife. I have a more emotional approach to documentary of nature, always trying to get the most aesthetic result.
Using a reflex system realizing more and photographs "on camera" even with double exposure techniques and the use of filters (polarizer ND and GND). I think the post-production needed to optimize the image with the total exclusion of any intervention manipulated reality.