Honorable Mention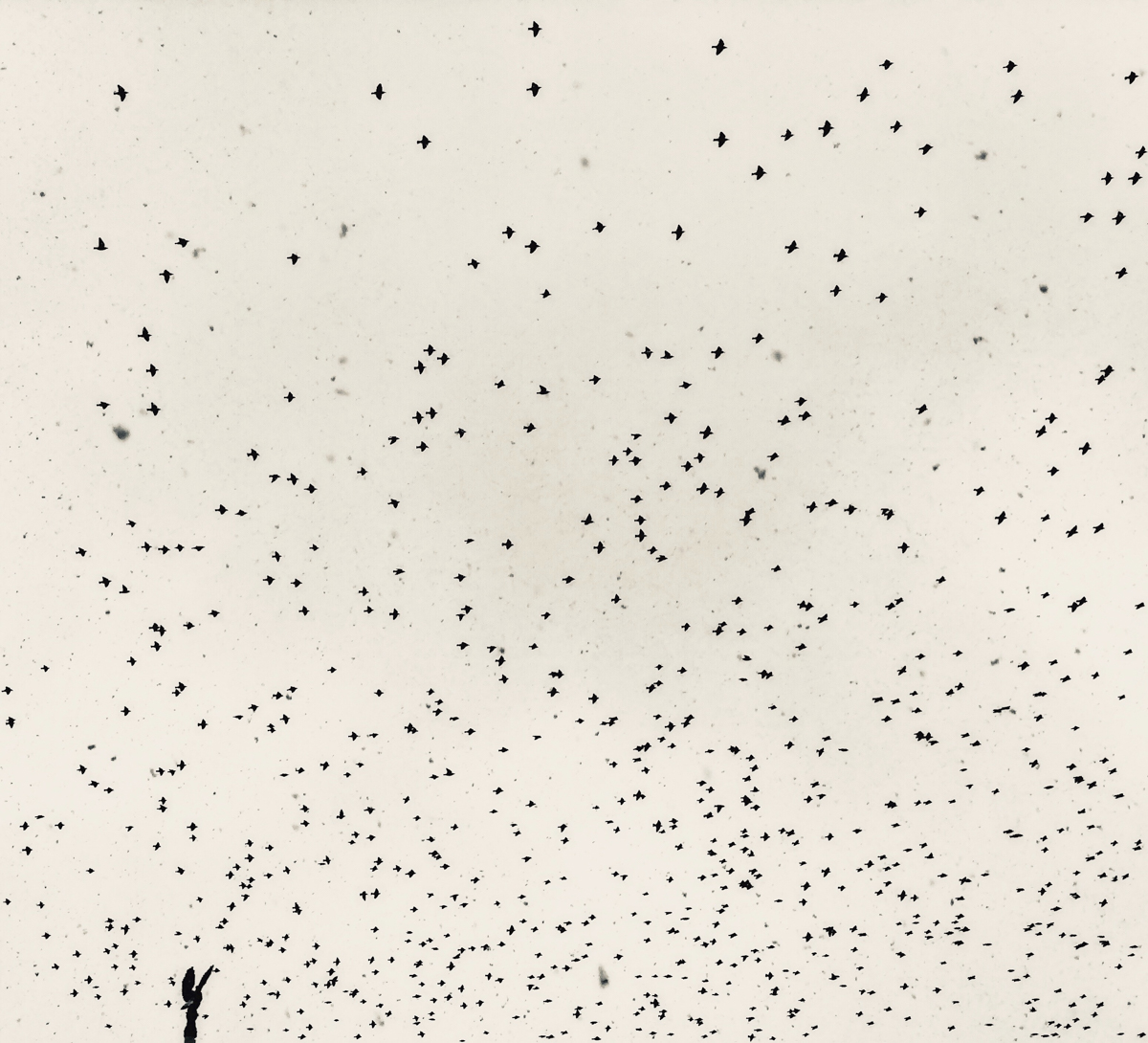 Flying Sparrows
AUTHOR
Dr. Joshua Sariñana was born in San José, California. He obtained his neuroscience degrees at the University of California, Los Angeles and in a Nobel Prize winning lab at the Massachusetts Institute of Technology (MIT). After MIT, Sariñana became a research fellow at Harvard Medical School where he studied the computational processing of spatial navigation.
Sariñana has had a solo exhibition at the Griffin Museum of Photography, shown at the Center for Photographic Arts, the Houston Center for Photography, the Los Angeles Center of Photography, Photoville, and the Center for Fine Art Photography.
Most recently, Sariñana was named as a Critical Mass 2017 Top 200 Finalist. His work has been recognized by the Sony World Photography Awards, Latin American Fotografía, PX3 Prix de la Photographie Paris, and the Head On Photo Awards. His work has been published in several periodicals, including Silvershotz, Better Photography, and SciArt Magazine's. Sariñana's work has been featured on The Guardian, Buzzfeed, The Huffington Post, Time, and CNN. One of his images was also licensed for an iPhone 6 commercial ad. He is also a two time recipient of the Council for the Arts Grant at MIT.
Sariñana has published several articles on the intersection of photography and neuroscience including in the photography periodicals Don't Take Pictures and The Smart View. He has also been interviewed by several influential photography blogs as well as Vice Magazine. Sariñana currently resides in Cambridge, Massachusetts.