Honorable Mention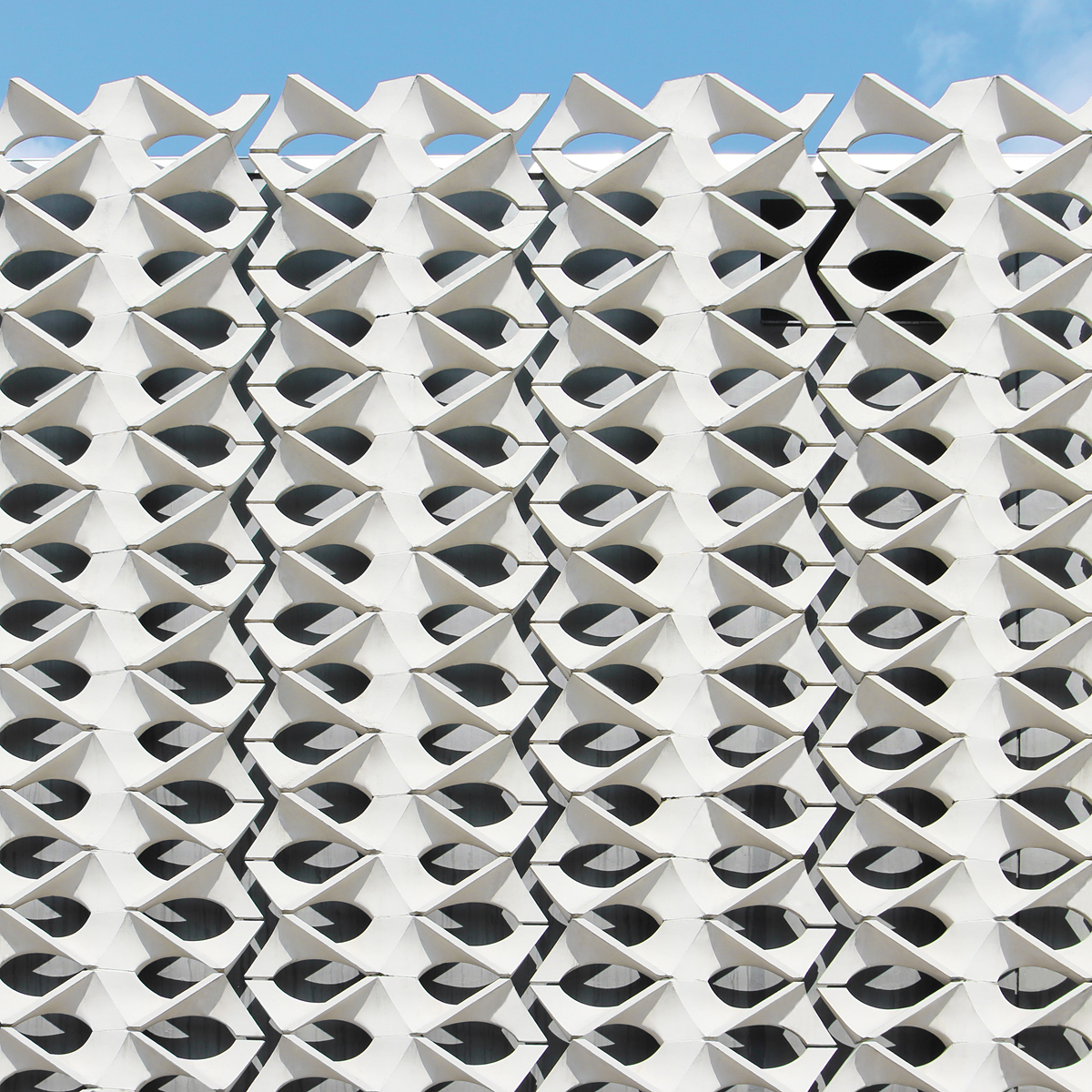 Feel the rhythm: Staccato
DESCRIPTION
Repetition is one of the basic principles of design and only through repetition does rhythm emerge: even, versatile, syncopated or arhythmic. This principle can also be discovered in architecture.
This is one photograph from my series "Feel the rhythm" called "Staccato".
AUTHOR
Birgit Schlosser is Visual Designer and Photographer, with a strong preference for architectural and landscape photography, trying to capture them with a minimalist approach. She is particularly interested in modern, monumental architecture and its variety of geometric forms and extraordinary design. As landscape photographer she's looking for vastness, stillness, the sublime - and sometimes also a touch of surrealism.