Honorable Mention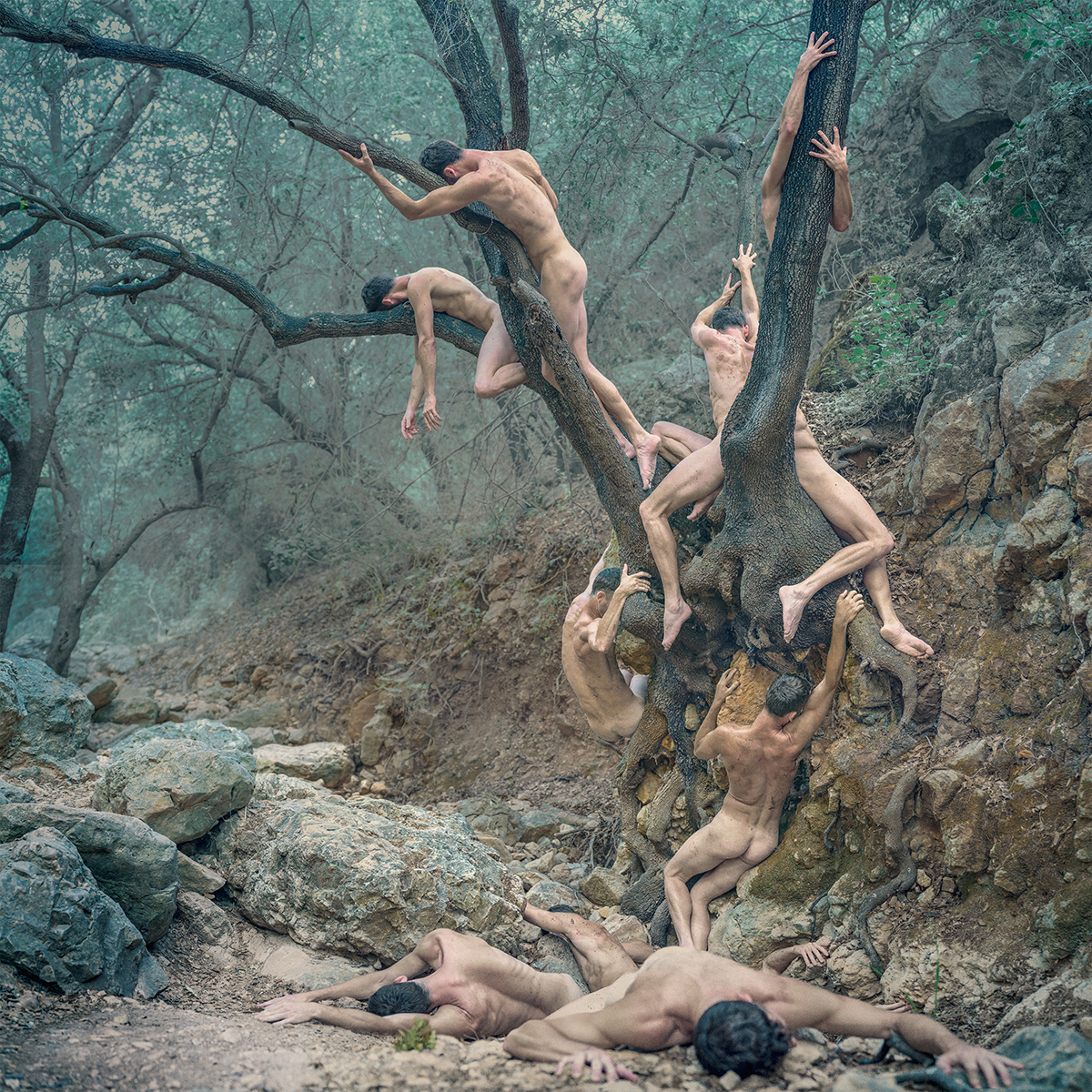 "Enrooted Habits"
DESCRIPTION
As much as I consider myself an open minded person, I came to realize it's not the case. Even as an artist, I put less of myself out there than I thought. When I started digging into it, I realized there are fears holding me back that have to do with enrooted habits.
I believe some of us let society put it's weight on our shoulders. How much burden can one carry? What are we holding onto in our own minds? What false stability have we developed that keeps us from getting ourselves forward?
AUTHOR
Gelman, born in Hungary and raised in Israel, relocated to New York City in 2016, where
he continued his education in photography at ICP and the Pratt Institute. Originally a biochemist, he left science to pursue art- a language that allows him to navigate between the real and surreal.
The young artist fuses photography and digital painting, using image manipulation techniques to create unique dark and whimsical imagery. His technique enables visuals, previously only in his mind, to come together through dynamic postures and dark colors. Gelman aspires to tell an entire story with a single image.