Honorable Mention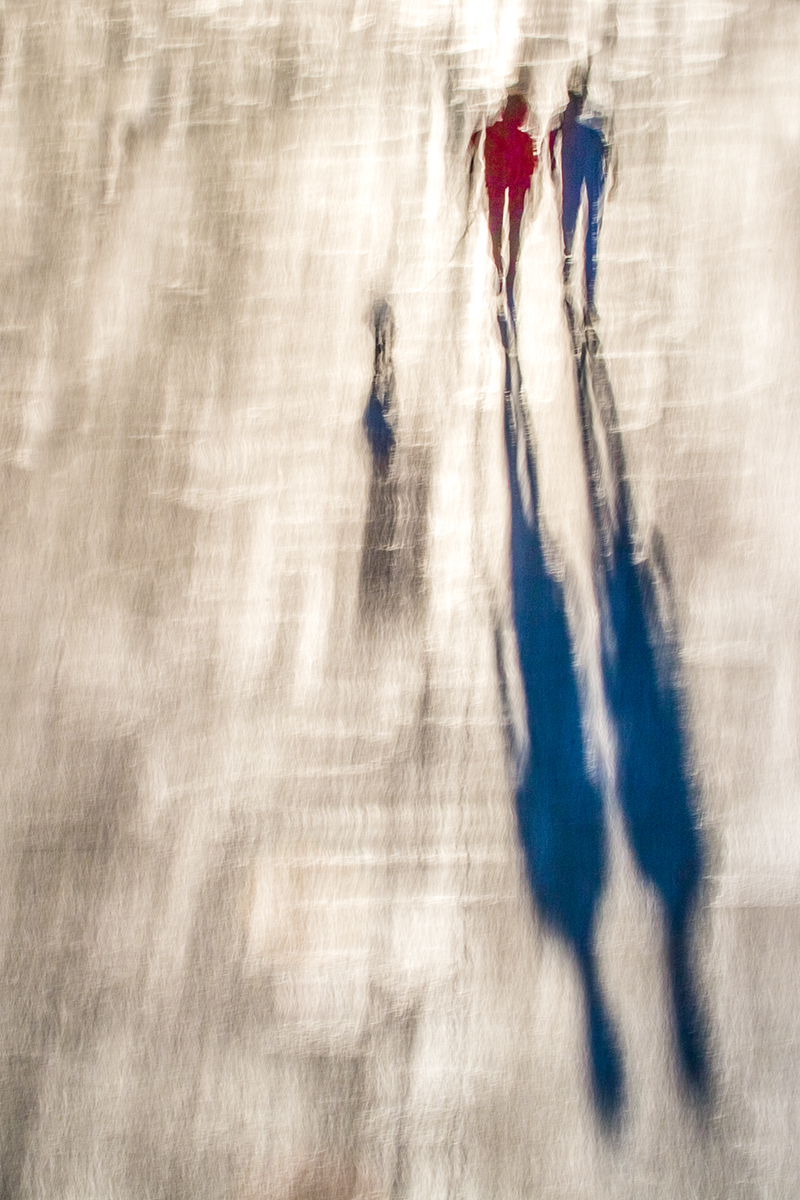 Couple with dog
DESCRIPTION
In the sunset, a couple promenaded slowly with their dog. I tried to understand their mood. I let myself slow down. I slowed down the shutter speed of the camera. Then I got this somewhat abstract photo.
AUTHOR
Born in Beijing, Fan Li learned the essentials of visual arts beginning in childhood. His father, a professional photojournalist, shared his technical knowledge as well as his passion for the visual arts. In 2004, Fan Li settled in Paris to study. He brought with him his camera to immortalize the city and the wonders of Europe that he counted on visiting. Made public, his photos won many international prizes.
In 2017, the artist decided to rethink his technique and take on new experiments. He explains: "Maybe because I'm an only child, I like unique things that can't be copied. One day, I saw that my work hadn't evolved in the past five years. I decided to say farewell to this method of taking photos in order to adopt another." Since then, Fan Li uses his camera like a paintbrush and favors long expositions to put his interior world into images.
In 2020, Fan Li was included as a contract artist by the gallery YELLOW KORNER.