Honorable Mention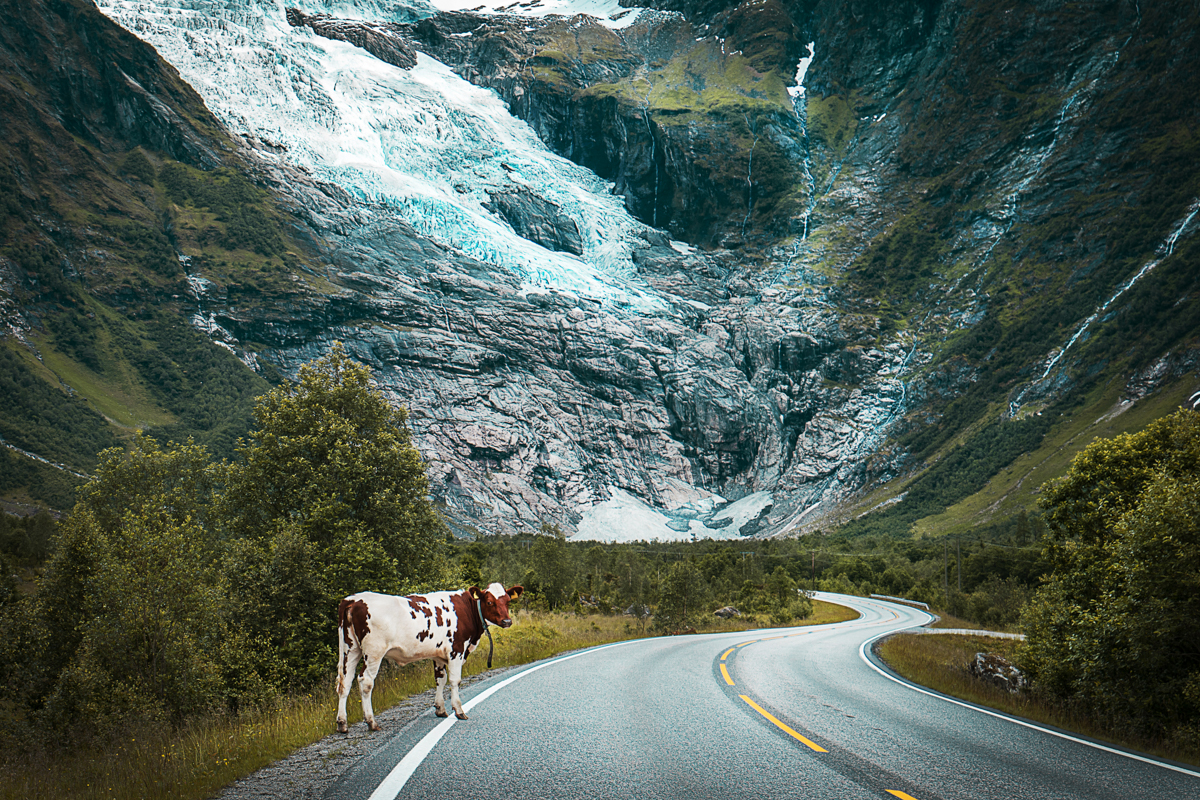 A curious cow with the glacier in the background. Norway
DESCRIPTION
A cow was about to cross the road when it saw our car approaching, it paused to study us curiously as we stopped. The scenery was breathtaking with the hills and the glacier and the road perspective in the background.
AUTHOR
Oiginally a family and children photographer I have been in photography for about 12 years.
I started with a cropped Canon camera and a kit lens back in 2008, after having completed several photography courses, among which were Karina Kiel's workshop in children's photography and Photo Magic technical course.
I have later upgraded my equipment to Nikon D750 with Nikon lenses (85mm F1.4, 24-70 F2.8, 16-35 F4).
Art Photography is my new passion and earlier this year I have completed a 2 weeks workshop with Rarindra Prakarsa in Art photography.
I travel a lot and I love capturing beautiful moments while being on the road.