Honorable Mention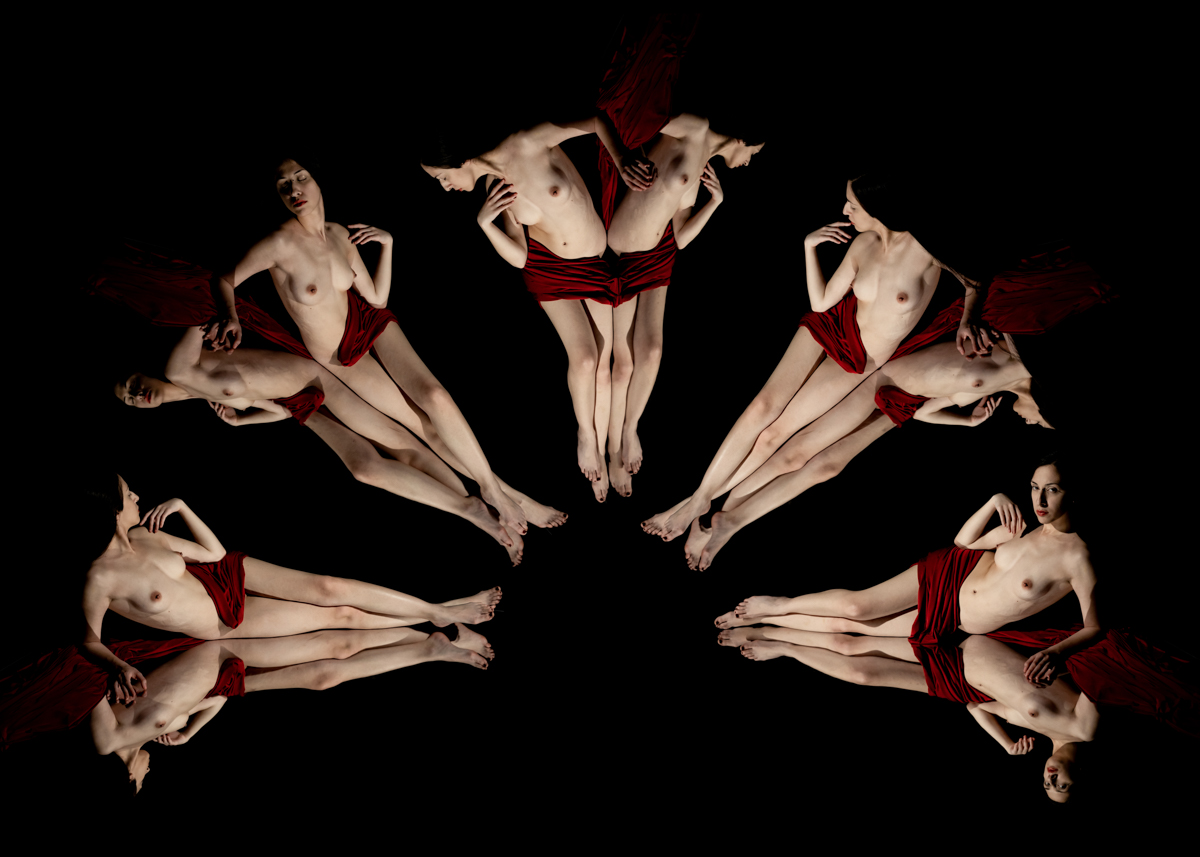 Kaleidoscope
AUTHOR
Andreas Theologitis is an architect and urban planner.
He studied in Belgium in the 80's where he had the opportunity to take part in projects that marked the urban texture of the city. In the early 90's he returned to Greece where he still participates in architectural and urban projects.
His involvement in photography dates from the age of the dark- room. His work has been exhibited in various galleries in Athens, Brussels, London, Washington DC, L.A., New York City. He has been awarded in several photography competitions.
His work is marked by intense geometric forms resulting from his background in architecture and which define his style in photography. His photographs express in a powerful way the detail of color, texture, material, leaving the imagination of individual viewers free to create their own particular image.
In the latest years Andreas Theologitis try to go beyond a mere study of the human body. He turn insistently around the exploration of particular aspects of the nude, where aesthetics are combined with an almost ideological dimension.