Honorable Mention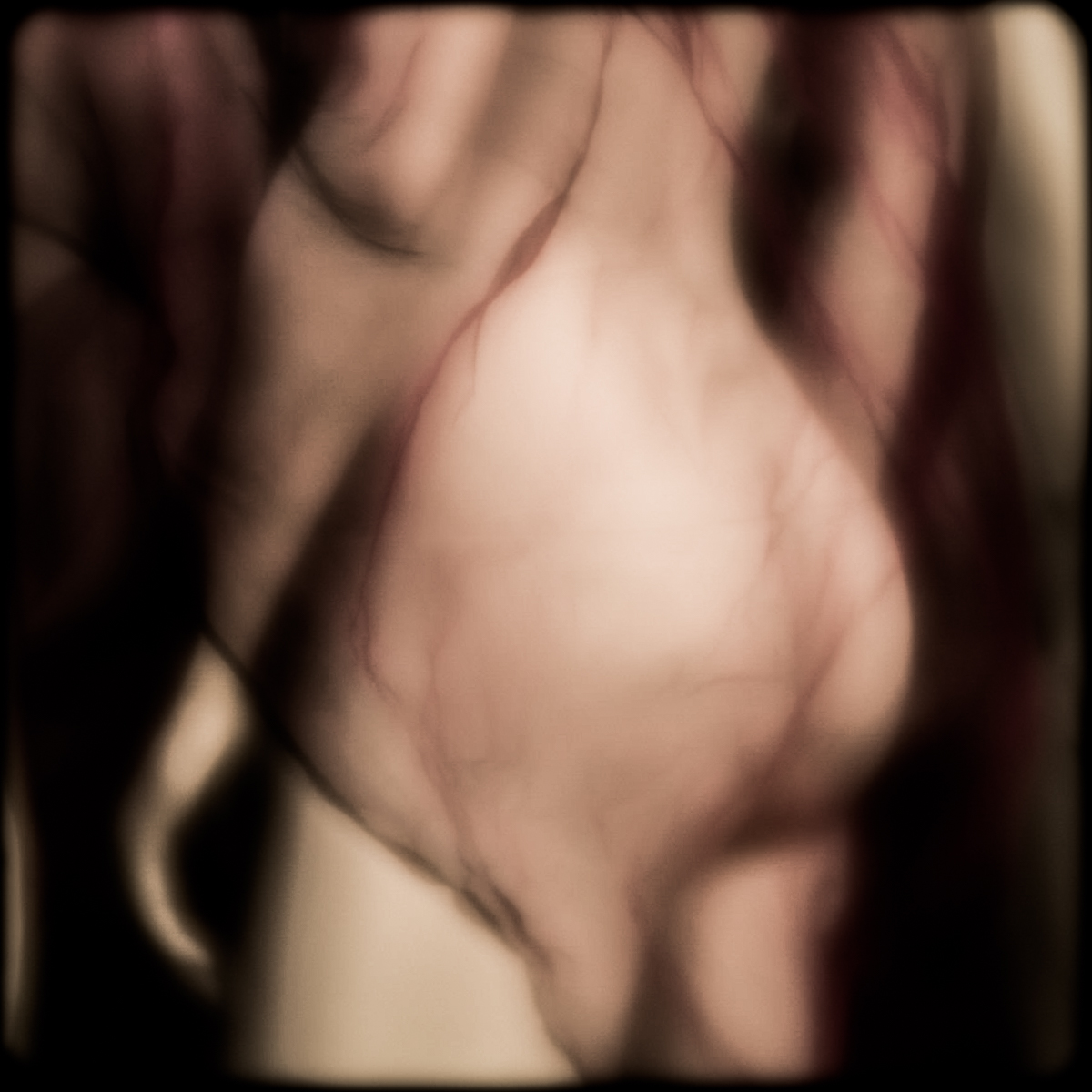 Stage XLIX
DESCRIPTION
Damjanovic's body of work explores the idea of Performer and Performance, and is inspired by Shakespeare's quote "All the world's a stage, and all the men and women merely players". Cambridge University Press defines "To Perform" as: to carry out a job, task or duty; to present a form of entertainment to an audience; to do something well, or in an expected way. Embedded in our language is the idea that it is our duty to perform and to do it well.
One is often not aware of performing, or that those who are observed are performers, convinced instead that at least their own scripts and rules have been considered, chosen or authored rather than learned or blindly followed. These works call to the "I" that is independent of roles and externally defined identities. They question what happens when existing or prescribed roles we embody no longer fit, and when rules that govern the performances change.
Stage (Figurative works)
"All the world's a stage, and all the men and women merely players: they have their exits and their entrances; and one man in his time plays many parts, his acts being seven ages."
– William Shakespeare
The Stage Series is a collection of painterly images that explore the idea of performance through poses, gestures and juxtapositions of human figures. These are manufactured bodies, lifelike but lifeless mannequins that are infinitely beautiful and virtually indestructible. Using the transformative power of light, perspective & the viewer's own imagination, they are infused with emotion, desire and meaning. An observer may well attribute to these figures a sense of vulnerability, sensuality or confidence. Assumptions of who they may be, or what games they could be playing are projections of roles and scripts one is familiar with, or enchanted by.
AUTHOR
Tash Damjanovic is an Award Winning Canadian artist based in Toronto. She has spent over 25 years creating fine art photographs that are abstract, painterly and are inspired by contour, contrast and colour.. Her works have been exhibited in numerous shows and venues in Canada and the US, and appear in private collections across North America, South America and Europe. Her work has been featured in a variety of local print and TV media, including the Princess Margaret Lottery Foundation, Children's Aid Foundation and Art With Impact.