Honorable Mention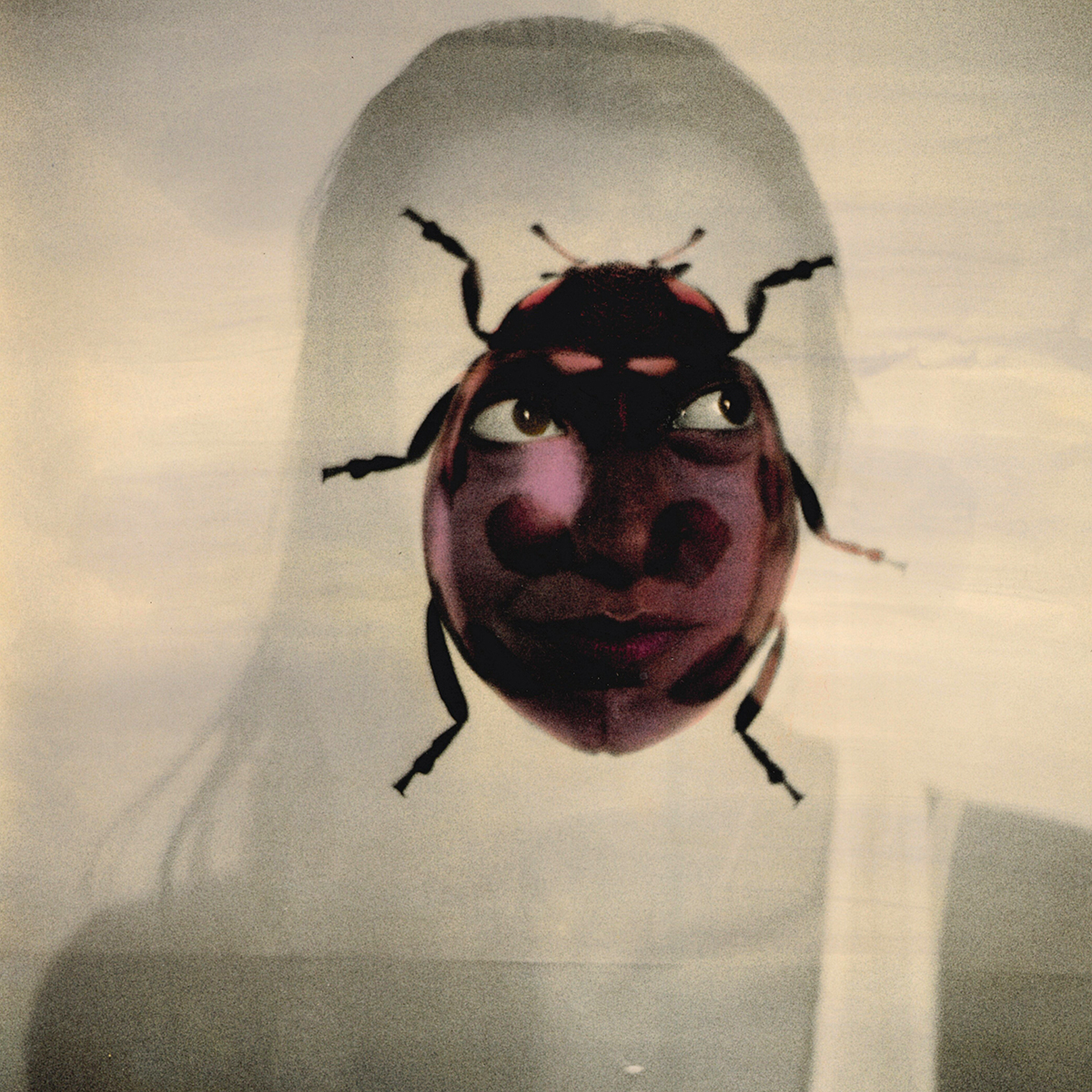 Anthropomorphe
DESCRIPTION
This photo is part of a bigger serie that faced my great fear of insects. So I've tried to connect every insect to the face of someone that I deeply love.Some of my models, my friends and my son.
I'm an all analogue photographer and I have used the double exposure in order to give the right effect of interpenetration between fears and love ones.
AUTHOR
Chiara Dondi is a film photographer based in Italy. She grew up in northen Italy and studied design in Florence.
She was interested in painting since she was a little child and growing up she discover photography finding an old 35mm camera of her father.
During these years she has developed her technique trying to combine film photography with her painter attitude.
After the development, she use to colorize photos with watercolors and gives her unique interpratation of that particular moment.