2nd Place winner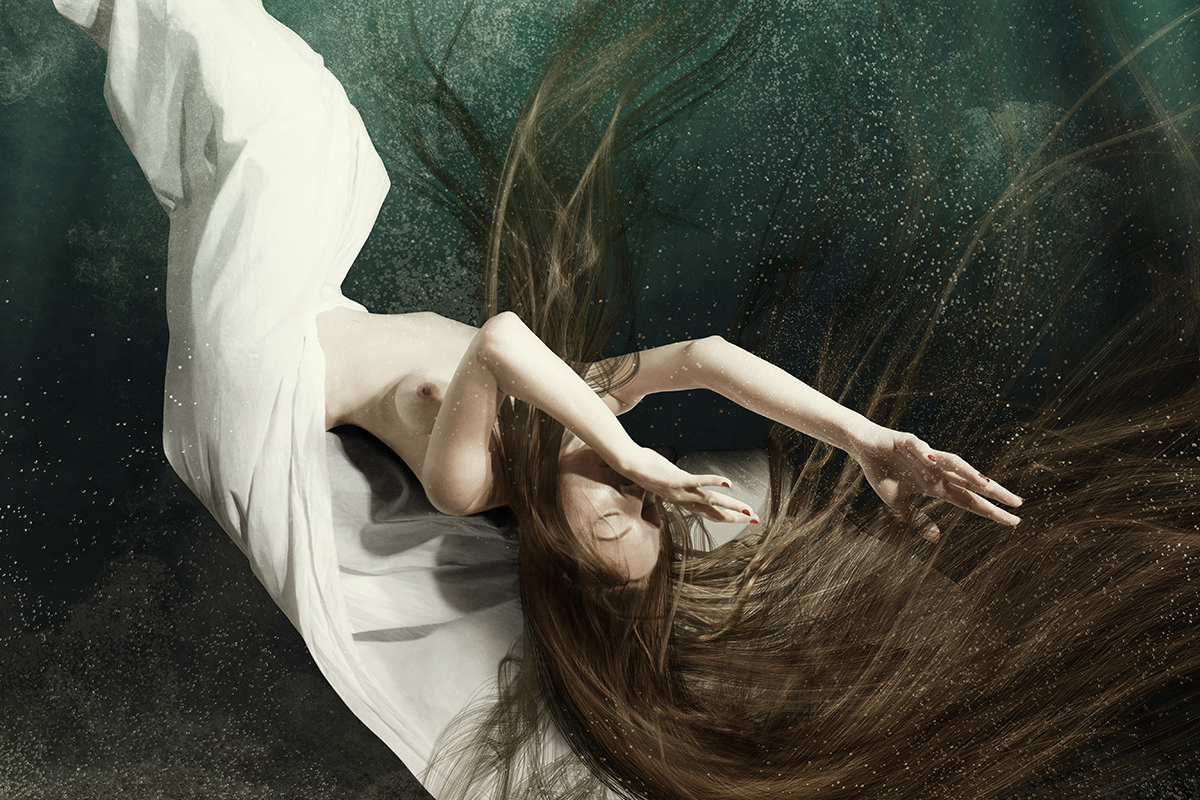 "Deep Water"
DESCRIPTION
The series "Deep Water" was conceived as a dream vision and enigmatic deep human soul, a vision both subjective and objective of misery and abandonment to the pleasures.
The depth of the water symbolizes the unconscious and the most hidden self of each of us. After all, going deep is always scary, it intrigues us, it makes us drowsy, it worries us.
"Deep Water" has a cathartic meaning, brings light where darkness reigns silent and frightens.
Year: 2019