Honorable Mention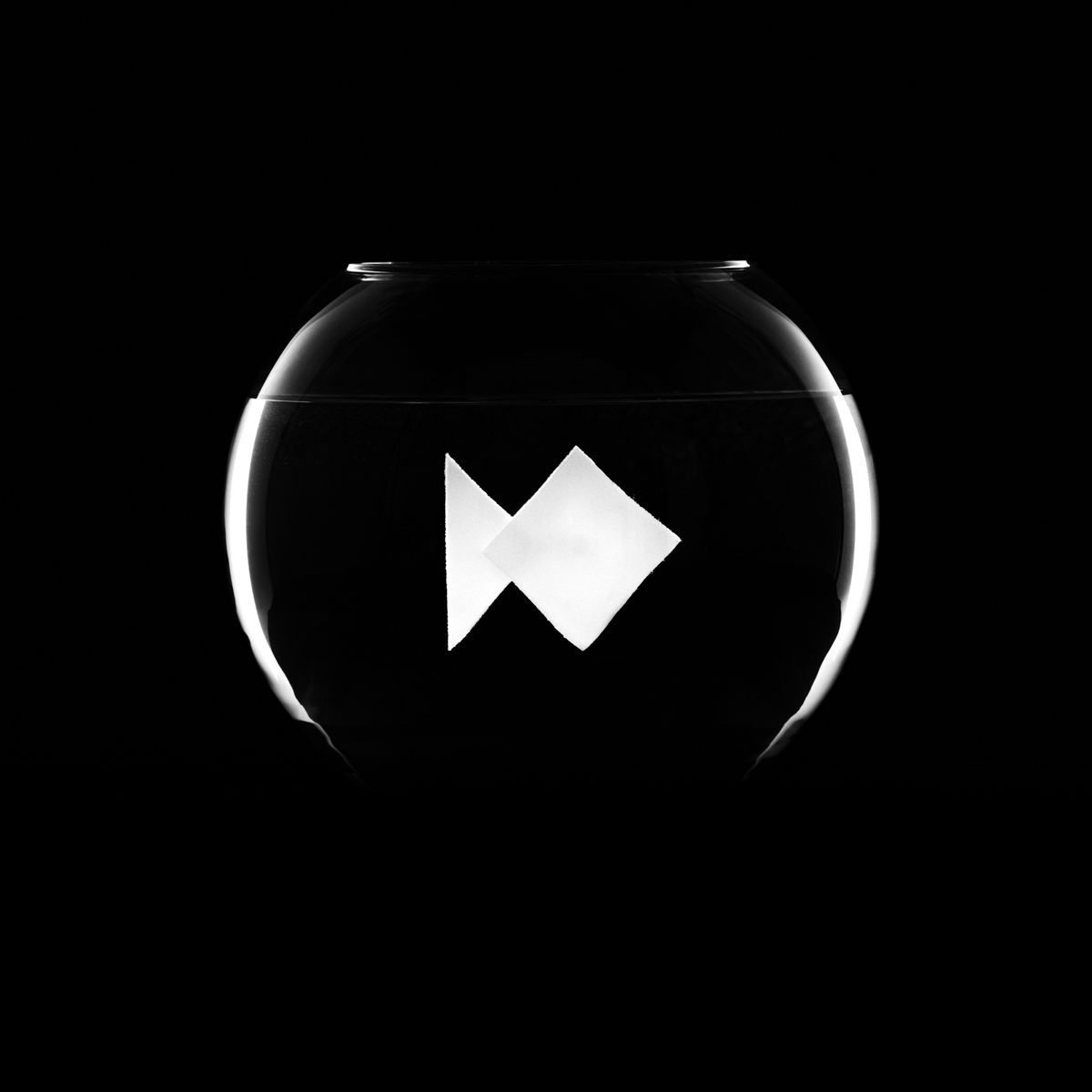 aquarium
DESCRIPTION
Our environment is being invaded and destroyed and by non-other than us. According to recent report since 1970 till 2014 we wiped out 60% of vertebrate population (WWF. 2018. Living Planet Report – 2018). Therefore one day, one dreadful day new species might inherit the Earth. Species more versatile and durable, even than us. The only survivors of our presence. Our long lasting legacy – the garbage.
This is the study of a specimen that one day might "proudly" imitate creatures that we have destroyed.
Unless we change it ...