Honorable Mention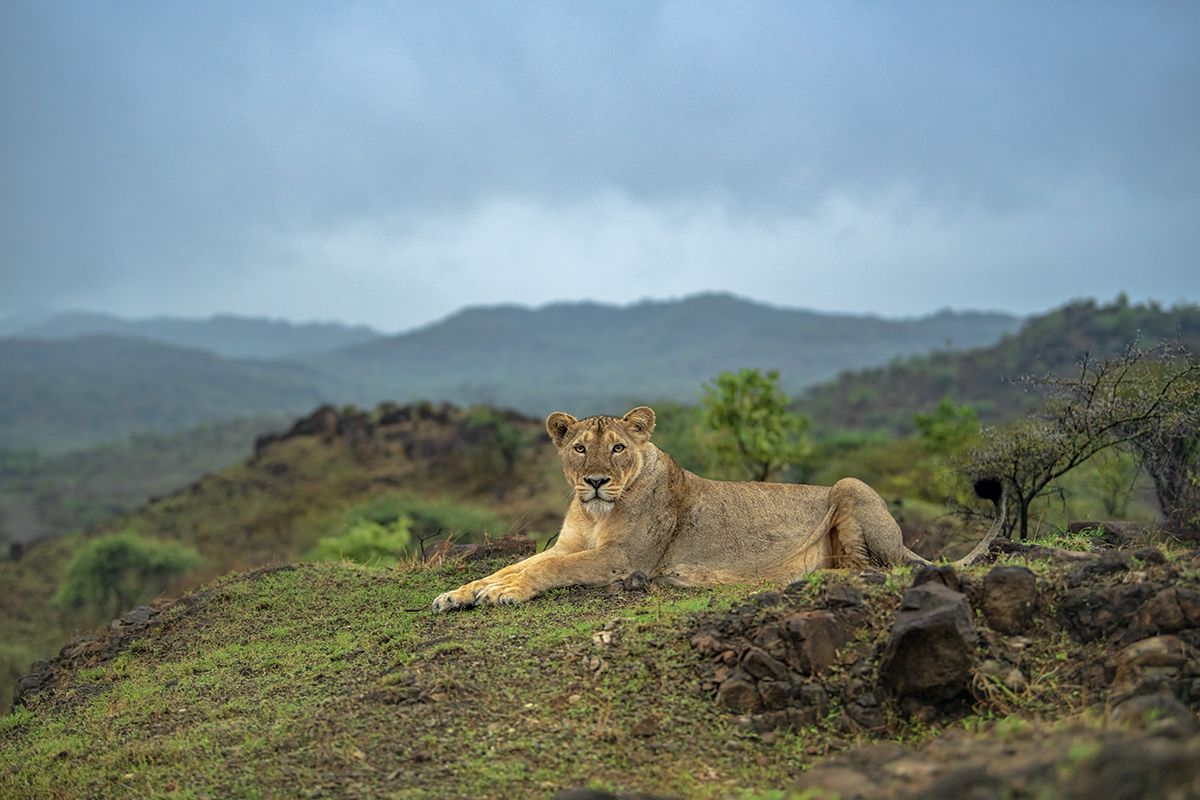 Indian Africa
DESCRIPTION
The Indian lioness in her kingdom. In India, we too have lions and to capture them against this environment is just breath taking. Though they might not be as big as their African siblings but they have there own unique aura. I came across this lioness on a hill top just sitting and enjoy the weather as well as the view. One of my most memorable image.
AUTHOR
By profession a pilot, by passion a photographer but soon the passion took over…
Aman Wilson working with Nikon India Pvt. Ltd. as Manager for the Technical department was a freelance Photographer. He is a trained Commercial Pilot from Philippines and India.
He started out as a hobbyist but soon photography grew on him. Learning and experimenting himself, he joined Triveni Kala Sangam for a better technical guidance.
He is a versatile photographer who shoots whatever catches his eye but loves wildlife.
Having travelled nationally and internationally he has worked with numerous firms.
As a photographer Aman believes that
"Learning is a never ending process, the more you learn the more you grow."