Honorable Mention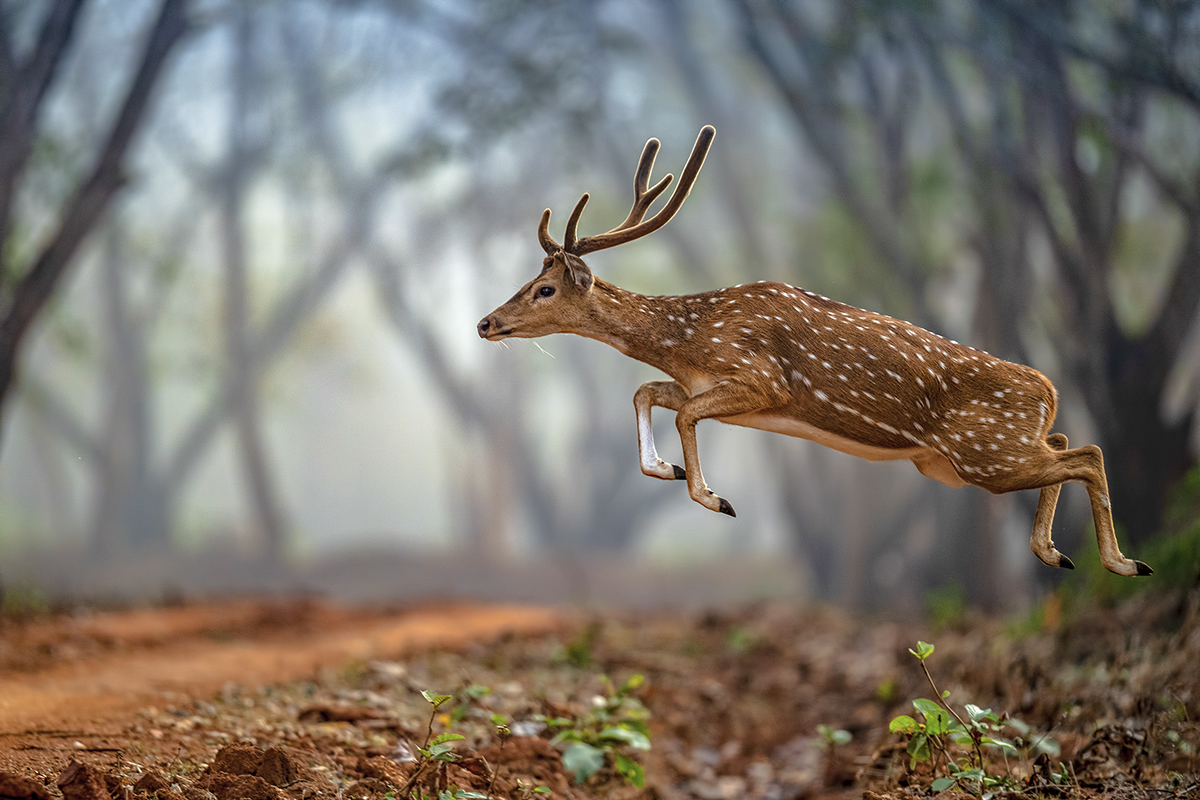 Leap of Faith
DESCRIPTION
A spotted deer takes a jump in order to save himself from a threat looming close by.
AUTHOR
By profession a pilot, by passion a photographer but soon the passion took over…
Aman Wilson working with Nikon India Pvt. Ltd. as Manager for the Technical department was a freelance Photographer. He is a trained Commercial Pilot from Philippines and India.
He started out as a hobbyist but soon photography grew on him. Learning and experimenting himself, he joined Triveni Kala Sangam for a better technical guidance.
He is a versatile photographer who shoots whatever catches his eye but loves wildlife.
Having travelled nationally and internationally he has worked with numerous firms.
As a photographer Aman believes that
"Learning is a never ending process, the more you learn the more you grow."