Honorable Mention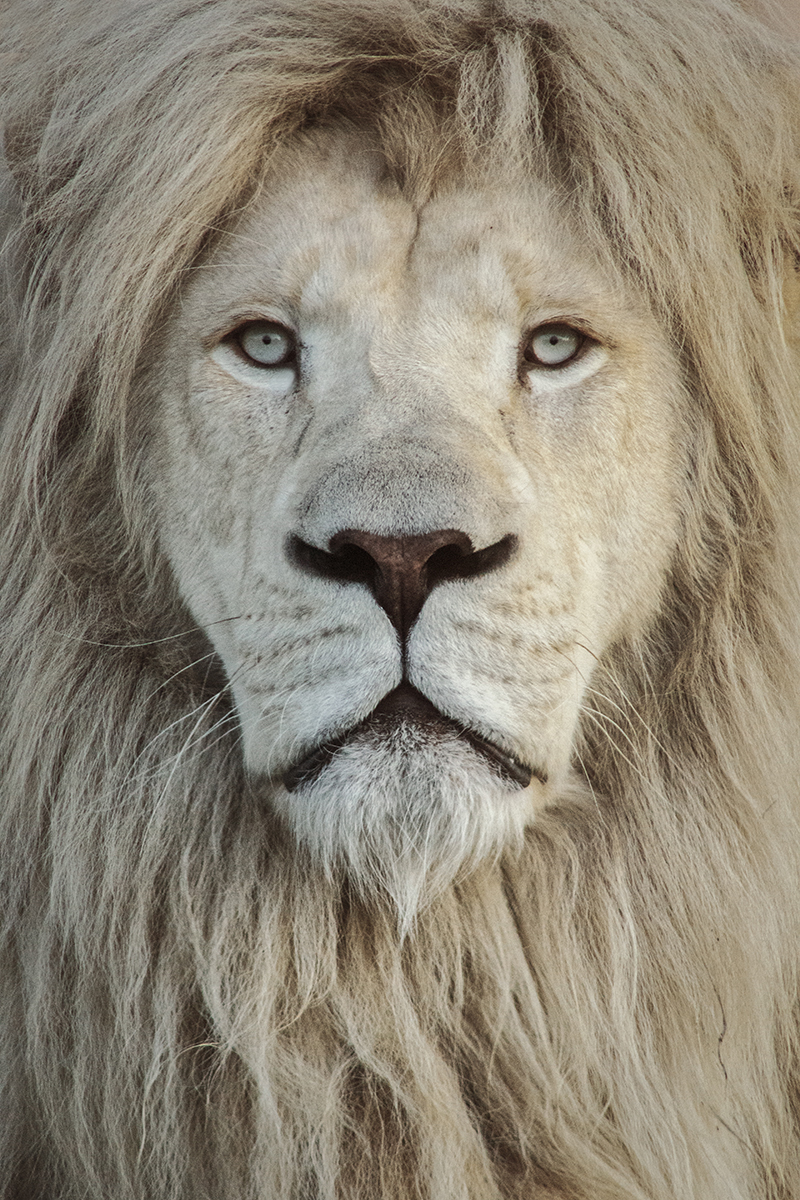 Portrait of white lion
DESCRIPTION
"One year ticket" it is a nature photography project. It presents habitants of Warsaw Zoo. Project was realised during visits as part of yearly ticket.
The main aim of photographs presentation is to show animals, at close - in the most natural way of their living without showing captivity.
More photos: https://magdaglogowska.pl/portfolio/bilet-roczny/
AUTHOR
I am one of the 7 billion people in the world. Like everyone, I have plans, dreams, ambitions, desires and goals. I love God, freedom and my family. I like summer, taking pictures, hitchhiking , dance, work and have free time. I do not like winter, when someone is late and politicians. I am afraid of premature death, cancer and periodontitis. I am simpleness, sociable and sometimes funny.
I am a Animal Portraitist .