Honorable Mention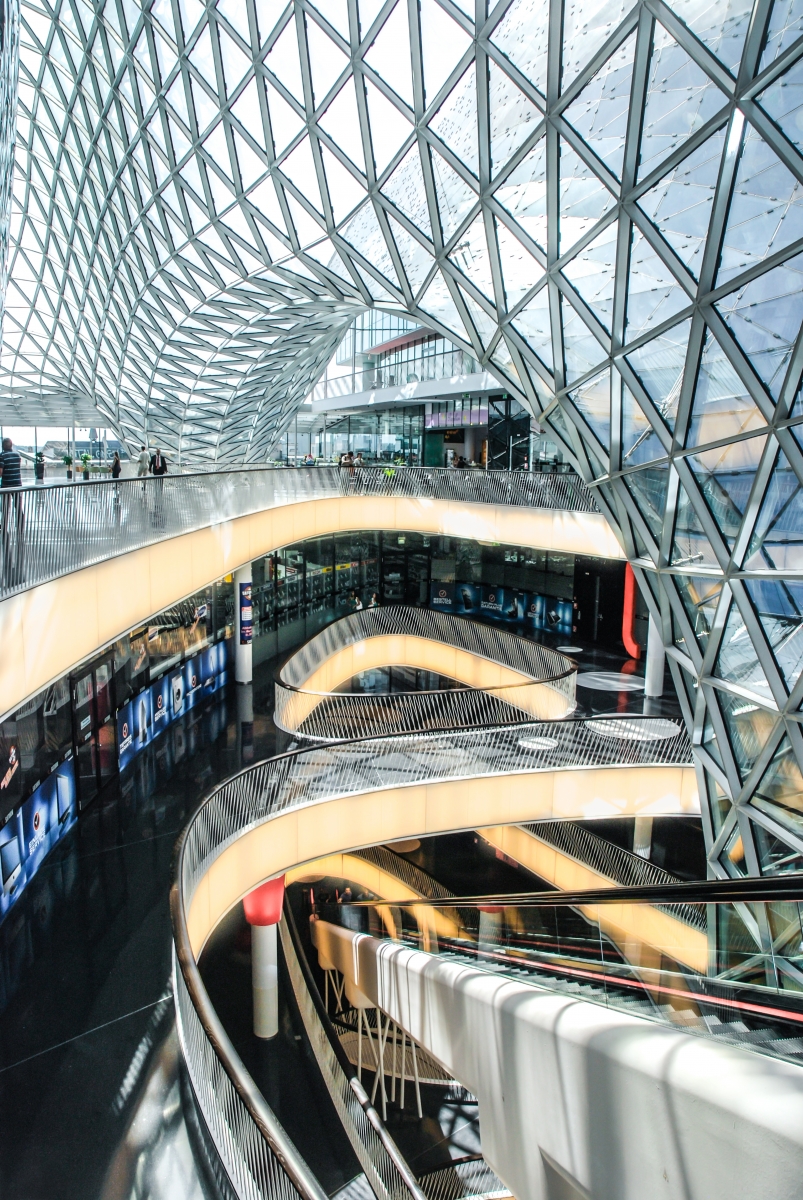 Light, Shadow and Curve
DESCRIPTION
Fundamental architectural elements light and shadow response to modern architecture in organic form - curve and transparent. Blurred the line between of void and solid, indoor and outdoor.
AUTHOR
Nilton Lin is a freelance photographer with 8 years experience based out of New Brunswick. His work is strongly influenced by nature and his architecture background. He is an junior architect from Taiwan, now work as an intern architect in Canada.
Northern Forest Images is a creative photography studio specializing in visual narratives. Through diligent work, my studio has helped small businesses and international brands bring their stories to life.