Honorable Mention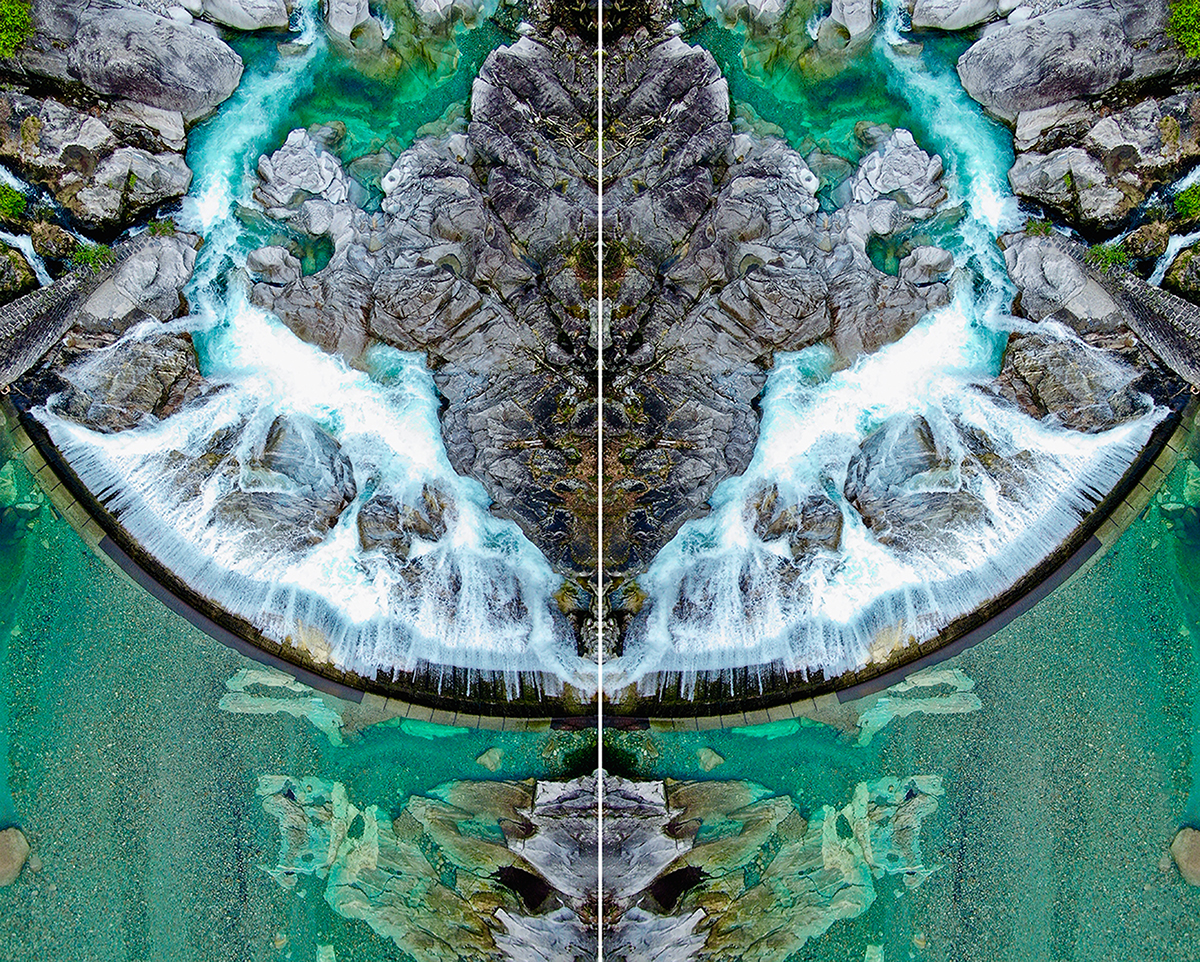 Monster
DESCRIPTION
"nature, seen from a different point of view hides its expressions and its souls, magic blossoms from mirrored compositions"
AUTHOR
Davide Jelmini (fiveD), born in Lugano , lives between Switzerland and the Balearic Islands.
multifaceted artist passionate about photography ,drawing and painting.
visionary and nature lover loves to discover
nonconformist points of view that reveal the magic
and the art that surrounds us.