Honorable Mention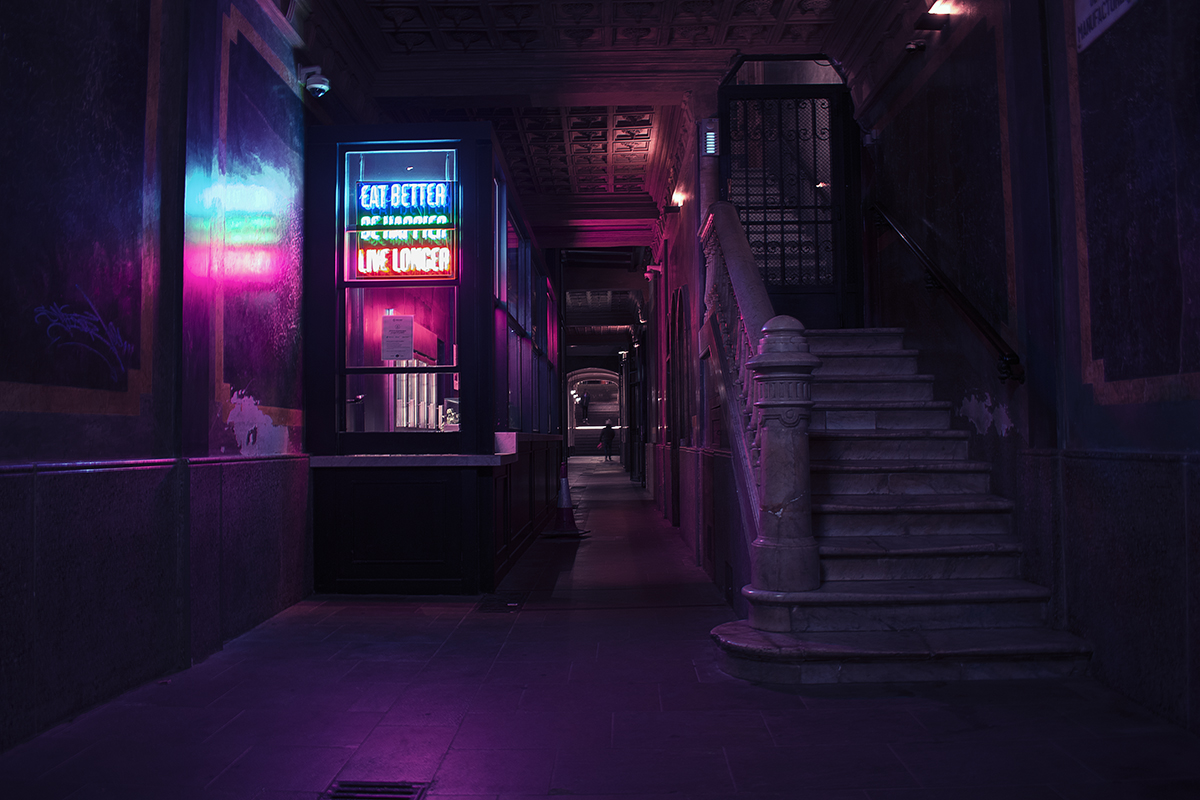 Curfew
AUTHOR
Born in Miralcamp in 1992.
The love for photography was instilled in me since I was a child by my father, a professional photographer. His cameras aroused in me a kind of respect, not only because they were his primary working tools, but also for the great capacity of communication they acquired in my father's hands.
I've always been a dreamer and also an observant person, eager to explore new scenarios. In 2015 I bought my first camera to approach this visual language personally and independently. In 2019, life would take me to study photography in Barcelona, and it is throughout these two years of training where I have ventured into many personal projects, which were born from the concerns that had been moving inside me for a long time.