Honorable Mention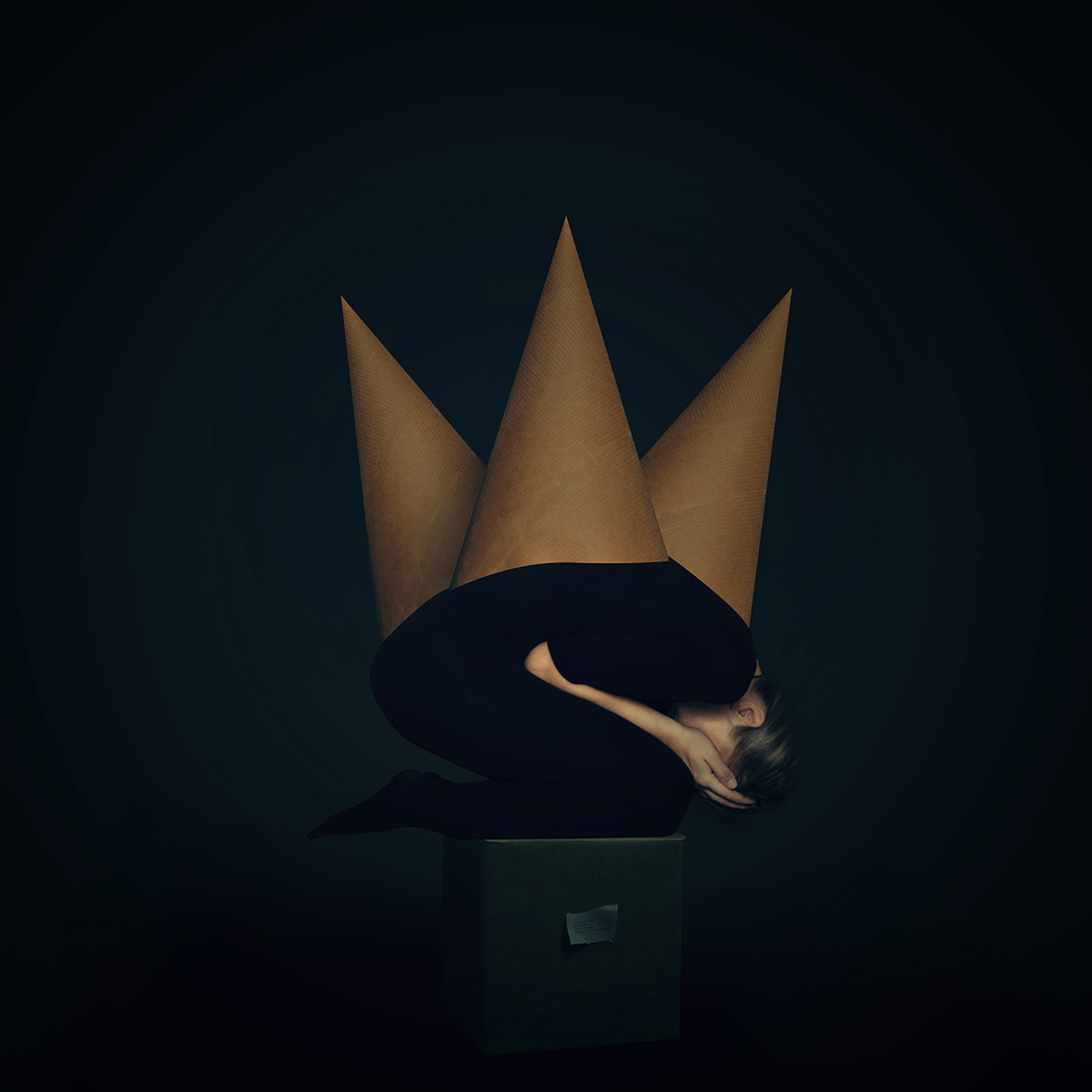 Pretend
DESCRIPTION
"Let's pretend
Everything is ok.
Let's pretend
It was all a nightmare"
I created this photopoem, a combination between poetry and fine art photography, trying to encapsulate the entire spectrum of emotions and the chaos that emerged from the constant shifting of my thoughts, trying to put 2020 in an image.
Unnoticed, all this world has turned black, suddenly it will all turn to dust.
Darkness can suffocate us until we will not recognize the dream from the nightmare.
When fear and uncertainty take over our minds, we tend to deny reality and block the emotions, sinking more and more into a dream world. Searching for an escape we cease to see the truth, and we pretend everything is ok.
AUTHOR
Daciana Lipai is a Romanian conceptual fine art photographer, poet, and author of The Photo Poetry Book. She presents her art in photopoems, a beautiful combination of written poems, conceptualized in photographs. Her work has been awarded and published in various journals, magazines, books, and exhibited in galleries.