Honorable Mention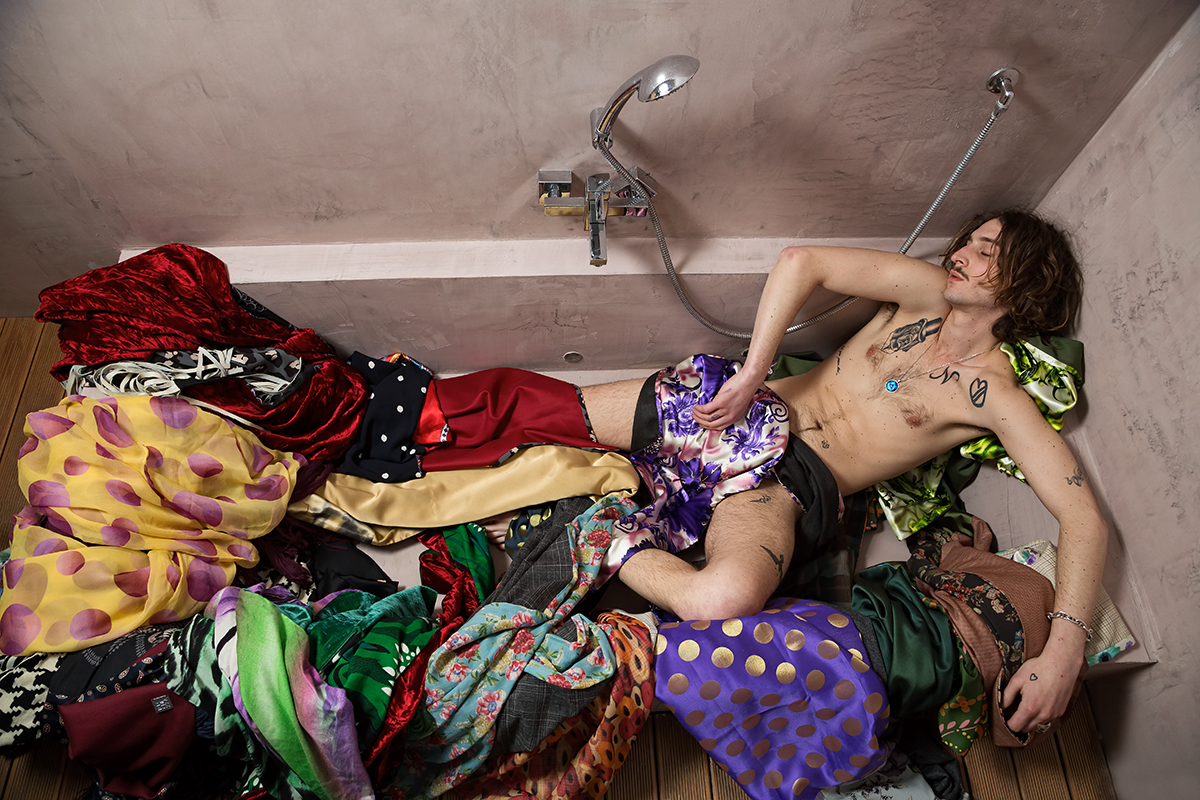 Ordinary madness
DESCRIPTION
Photo taken from the "ordinary madness" series, created for the "History" collection of Haute Couture accessories by Ricchezza Falcone (Palermo)
AUTHOR
Born in Sicily in 1974, she approached photography as a child, thanks to his father who had this passion and never missed an opportunity to portray her. Only later, however, she will have the opportunity to deepen his knowledge in the field. In fact, when she was heighteen, she moved to Rome to study Psychology and, upon graduation, she received her first camera as a gift. While continuing her studies in Psychotherapy, she also follows a 600-hour regional course in Photograpy, with relative internship at a photographic studio, earning a Professional Photographer Qualification. She begins with a passion for the landscape, passing through Street Photography and Reportage, to arrive at the Portrait of which follows various workshops with Italian and international Masters including Giovanni Gastel and Mustafà Sabbagh. She then continued his studies on Fashion Photography and Post Production at the prestigious Kaverdash Academy of Photography in Milan, where she further refined lighting, shooting and editing techniques.
In 2016 she published his first book "Io Non Muoio" (Publisher Bonanno) which tells, through images, the photographic and psychological path of 5 women, created in collaboration with the Humanitas oncology center in Catania.
Specialized in portrait and fashion photography, she holds photography courses and workshops in the classroom and online customized for all ages and levels.