Honorable Mention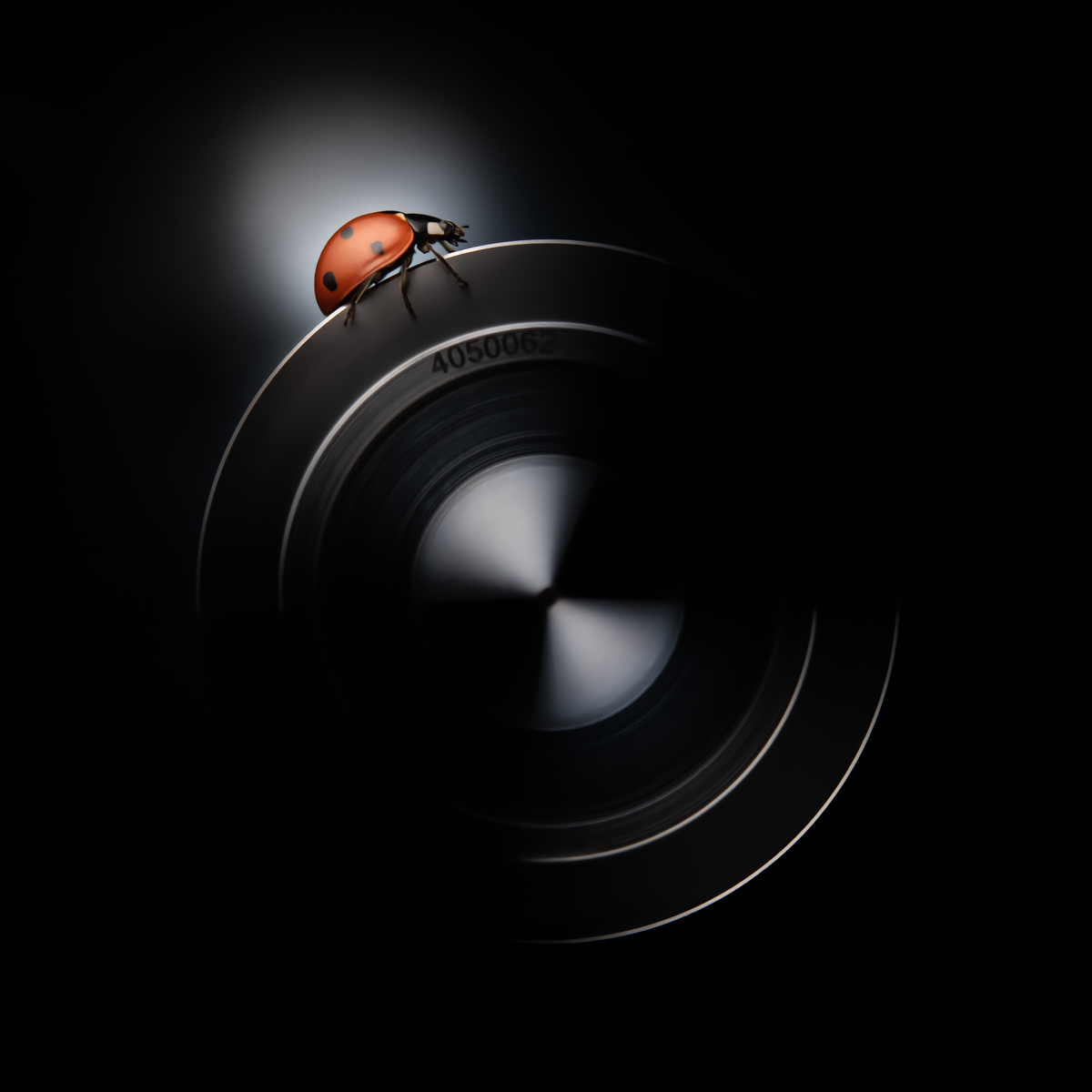 Spot on!
DESCRIPTION
One of the biggest challenges of our time is the conflict between humans and nature. Our engineered world is destroying habitats and many species of animals are disappearing from our world. Insects are probably the most underestimated species on our planet. Small and inconspicuous, they perform their so important and essential work. Yet only a very small part of the insect world is visible to us humans. Probably for this reason, insects are less in the focus of many people than other endangered species.
In this sense: Spot on for the insects and their difficult life in our technological world!
The combination of an insect with a technical element may seem provocative at first glance, because both elements form a strong contrast in their effect and sensation: the warm-looking nature versus the cold technology. However, through a clever arrangement and a sophisticated illumination, both objects are merged in a harmonious and aesthetic way.
AUTHOR
I'm a 43 years old self-taught photographer based in Paderborn, Germany.
I have been working intensively with photography for about 8 years. In the course of time, I discovered my passion for the small and inconspicuous things in our world and specialized in artistic close-up and macro photography.