Honorable Mention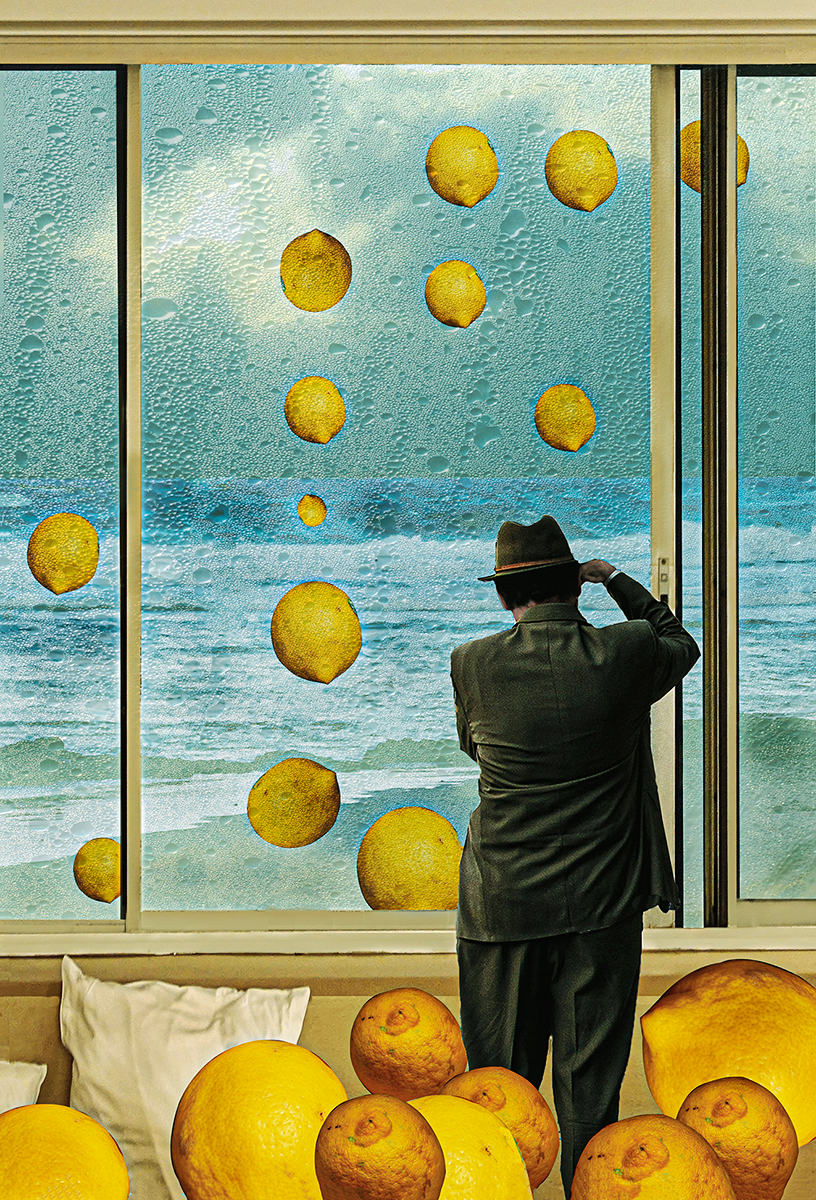 Lemons, homage to R. Magritte
AUTHOR
In her photographs Shifra aims to capture "a parallel reality that exists when it's spotted by the eye and immortalized by the camera".
Shifra produces distinctive, evocative images of city life, capturing its moments of solitude and quiet as well as its hustle and bustle. She creates her unique worlds by balancing between the objects, people and textures of the physical world her camera records, and then digitally manipulating the recorded images into moments that exist in her mind's eye.
Shifra is an award winning artist who has had an album of her works published and has exhibited in both group and solo exhibitions in Israel, Europe and the U.S.A.