Honorable Mention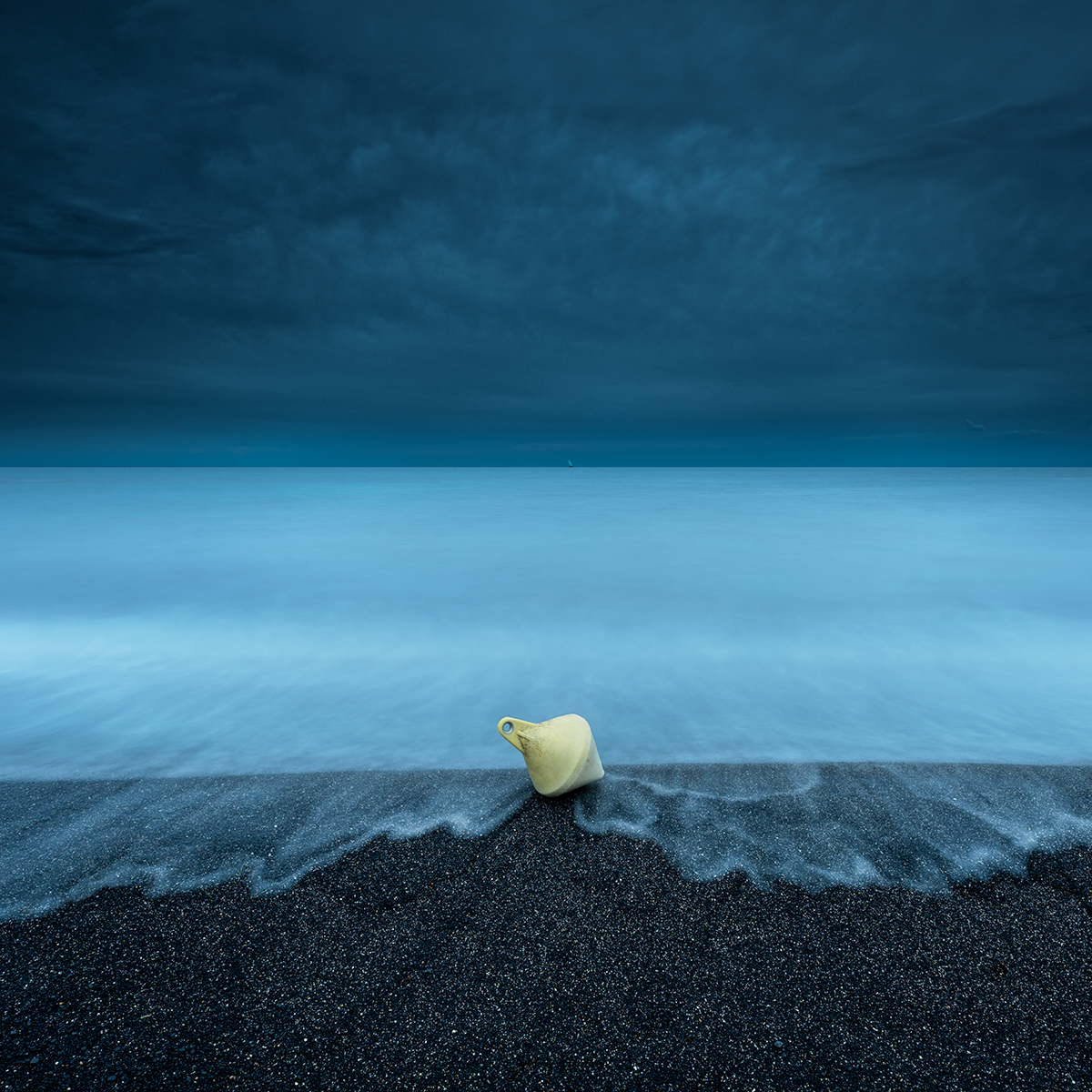 The aesthetic of the movement
DESCRIPTION
Getting to find the perfect exposure time to capture the movement of the surf in order to find the perfect harmony of the movement.
AUTHOR
Jean-Paul Soujol, is passionate about photography since 2009.
The horizon line, the absolute blue are his favorites subjects, he chooses his compositions so that the elements respond to each other or reverse to lead to abstraction. The earth becomes sky, the sky becomes sea, a new landscape is born.
He thinks and composes square. Each photo is a creation. The black and white, the spun, the long exposure, the filters… are all means of detaching his subject from his too well-known and ordinary envelope.
As his practice asserts itself, it takes him towards increasingly stripped landscapes where nature triumphs, naked, in the blue of the sea or the sea of lavender, in the pink of a twilight sky, in the white of the snow. In other more recent landscapes, a human presence is visible through enigmatic traces. And in these landscapes that you would think naked, you can imagine nested landscapes or the almost nothing ...