Honorable Mention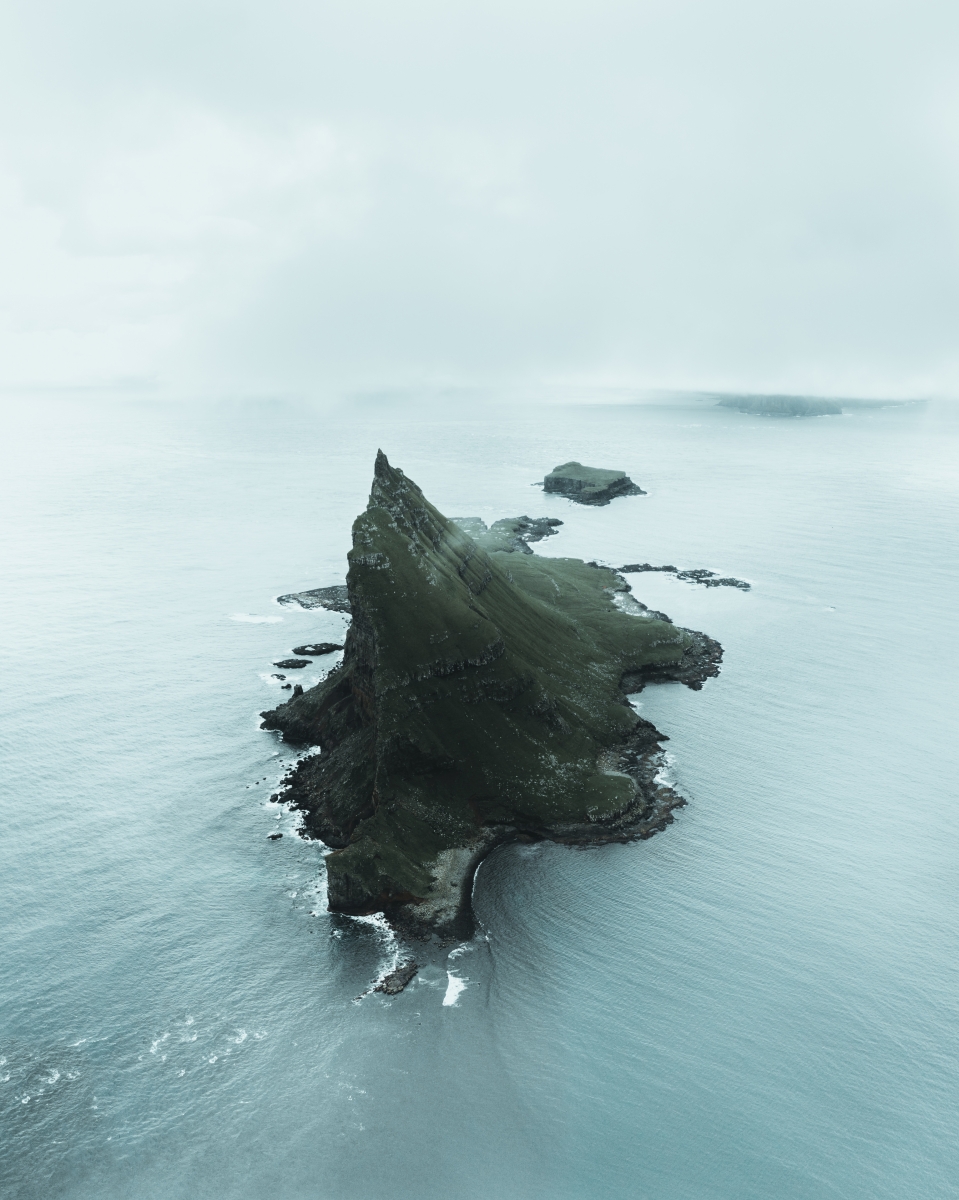 Lonely Island
DESCRIPTION
Sky and ocean melting together, embracing the lonely island.
The photograph unites remoteness and harsh climate while embodying a calm and peaceful atmosphere.
AUTHOR
Since 2015 I am active as an outdoor and landscape photographer.
Most of my work is created with digital full frame cameras.
Nevertheless, aerial- and analog photography has become a substantial part of my portfolio.