Honorable Mention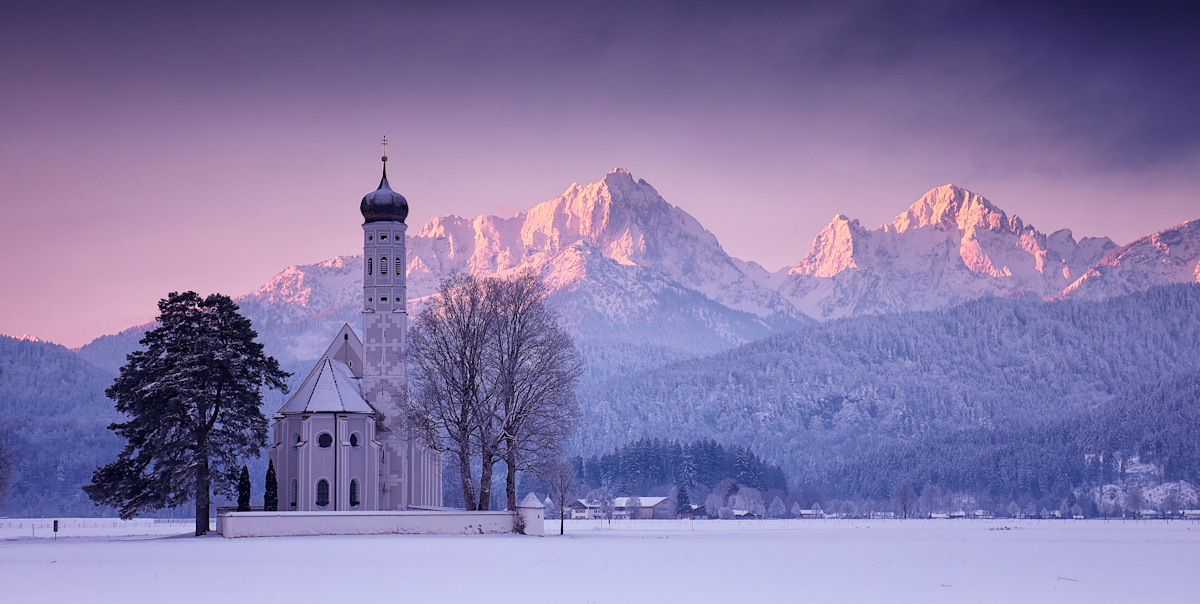 icy morning
DESCRIPTION
For this picture I would have liked some ground fog ...
The morning was clear and cold (the thermometer at the location showed -22°C), and I was hoping for perfect conditions, as there is often a bit of fog at this location and at these temperatures the trees are white with hoar frost. But when I drove onto the highway, I could already see a thick bank of high fog in the direction of travel - I wanted the fog below and not above! Fortunately, shortly before Füssen it became clear that this high fog did not quite reach the mountains. Nevertheless, when I arrived, the entire sky over the church was gray, the mountains could not be seen, but at exactly the right time the clouds of fog cleared and gave a view of the mountain tops.
Nevertheless, a little ground fog would have created a mystical atmosphere and more hoarfrost on the trees.
AUTHOR
Hello! I am Judith...
I would like to call myself an "ambitious amateur photographer". My main focus is nature and landscape photography, but I also like to make detours to other genres.
Everything I know about photography is self-educated. A few books here, some internet research there, inspiration from the works of other photographers and a lot, really a lot of trying things out has brought me to where I am today.
My great happiness is my home on beautiful Lake Constance, where I have a lot of photo spots right on my doorstep and the way to the Austrian, Swiss and Italian Alps is not too far. I also love to travel to more exotic destinations on my vacation, with the north being particularly appealing to me.