Honorable Mention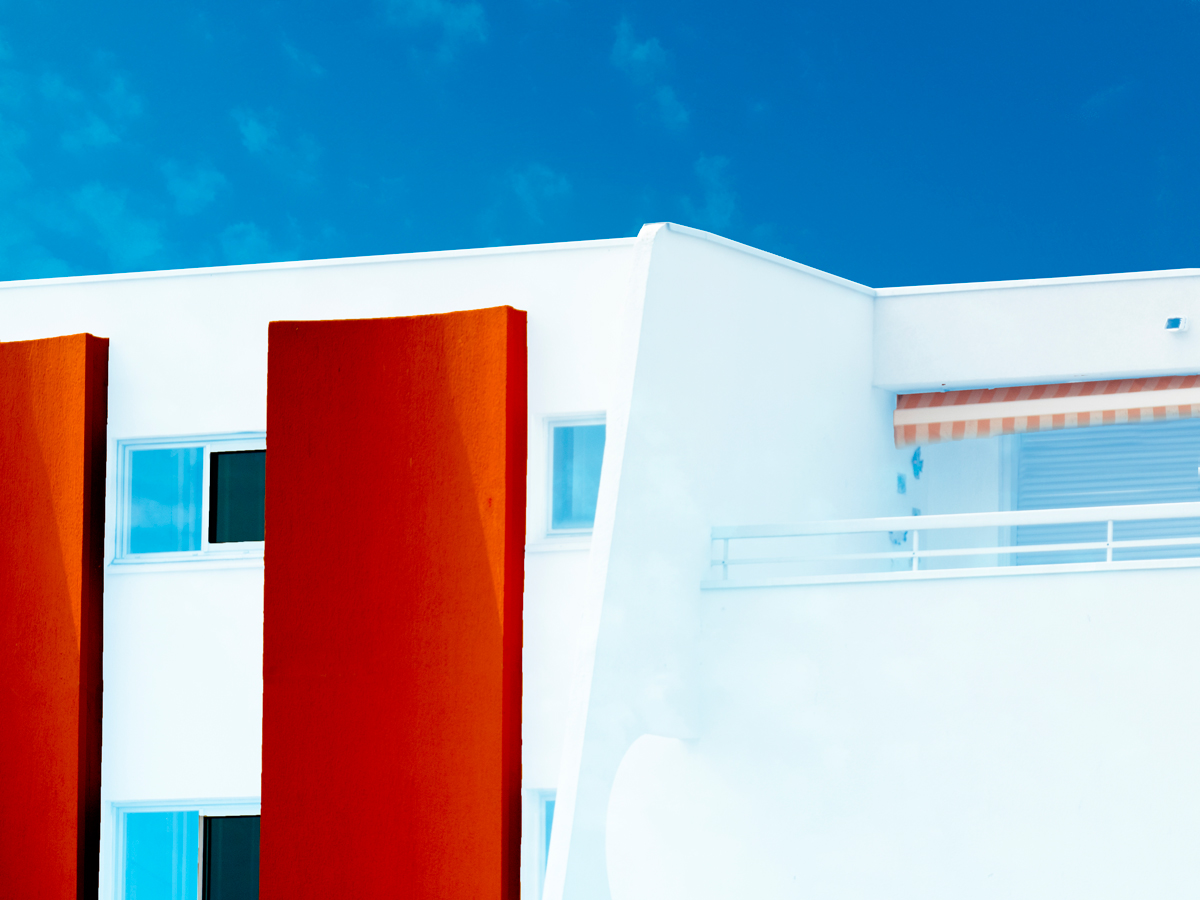 LINES - ORANGE FLAVOURED DRING
DESCRIPTION
Building found on Mediterranean coast.
AUTHOR
Anne Eliayan met Christian Pic in 2016, himself a photographer-author-artist and writer. They combine their creations to explore their era, working both on poetic texts and on photographs often using mist, dawns, overlays and textures, to express the man in the center of the world, the alterations of his environment, urban or natural, and the distortions of time passing.
Thus, many photographic series were born. They have been received by the FineArt Photography School of Cagliari in Sardinia, which dedicated an exhibition to them in 2018. CharlÉlie Couture the famous French multi-artist, Jack Lang French Minister of Culture and the French photographer Sophie Calle, came to meet them in their workshop and showroom in Arles (which they named as their website: "ARLESGALLERY"). The movements and artists who influence Anne Eliayan and Christian Pic are numerous. Stephen Shore is the major photographer who gives his nobility to color photography and innovative framing. They are also very influenced by David Hockney as well as the realistic current in which Edward Hopper participates. Livin in Arles in the south of France, they take part each year to the Rencontres de la photographie.