2nd Place winner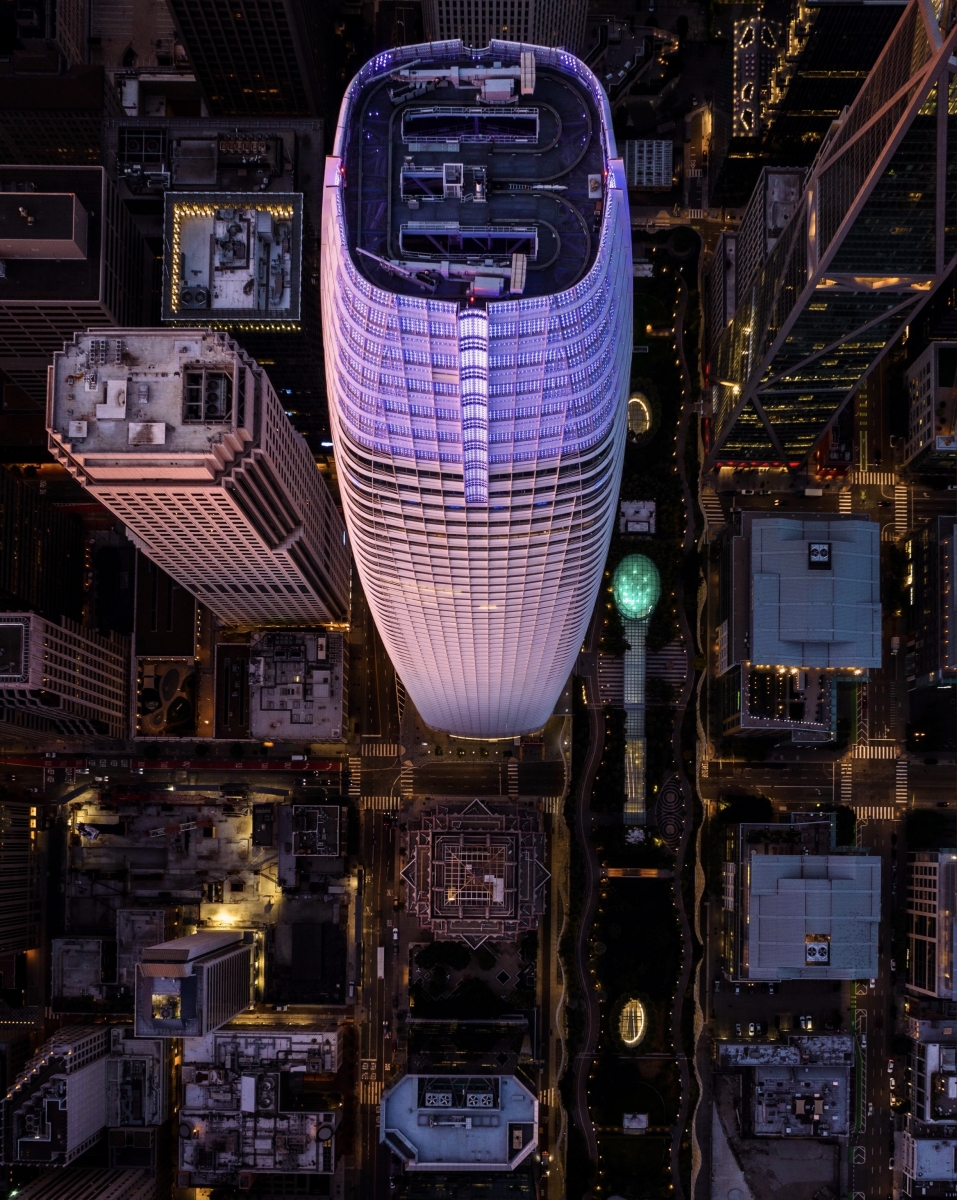 Salesforce at Sunset
DESCRIPTION
I remember the outcries when Salesforce Tower was first being constructed. It would forever alter San Francisco's skyline. For me, flying a drone, the structure symbolizes a desire to push through self-imposed limits. I left my comfort zone behind four years ago and captured it from an aerial perspective. Little did I know how my triumph would prepare me for bigger challenges. After conquering cancer, it felt like a breeze to recently fly over this looming tower, again, and document its beauty.
This is submitted in memory of Torsten C. Scheuermann who recently passed away from Acute Myeloid Leukemia.
AUTHOR
I am a drone pilot, writer and artist residing in the Midwest.