Honorable Mention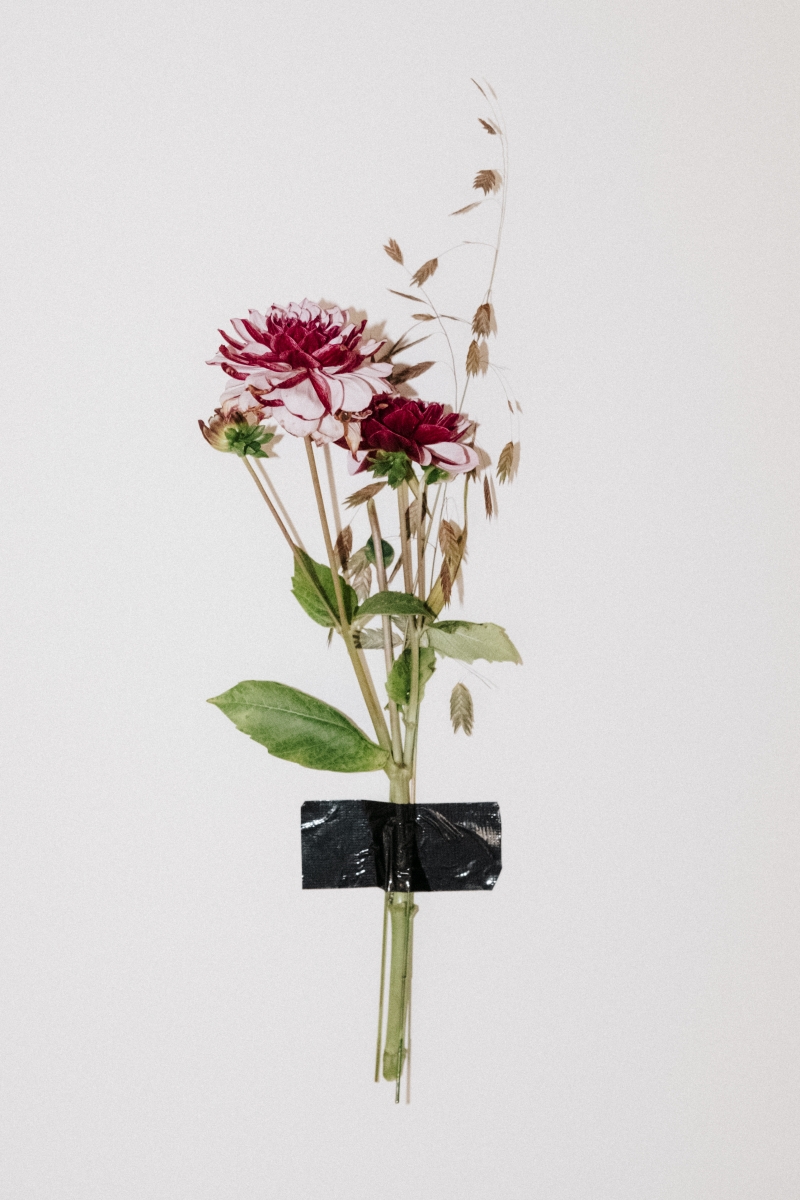 Flower on the wall
DESCRIPTION
Some flowers taped on a white wall
AUTHOR
Rémi Schapman is a french photographer.
His work started with projects dedicated to multiple exposure, bringing people and nature together.
He now uses portraiture to illustrate the strength of both people and animals.
He works with African Women entrepreneurs and leaders and has developed a series of portraits of 54 African Women Entrepreneurs who represents 54 African countries, in partnerships with "Women in Africa" and its sponsors.
Besides, he works on capturing tourists-scenes around the world as well as misty silent sceneries.
Corporate : he is opened to collaboration with brands and has worked with various industries : wine & food, events, fashion.
Previously, he successfully contributed to various magazines such as Technikart, ChroniqArts, Standard Magazine etc. He performed for the JR projet Inside Out as the Official Photographer for New Caledonia.