Honorable Mention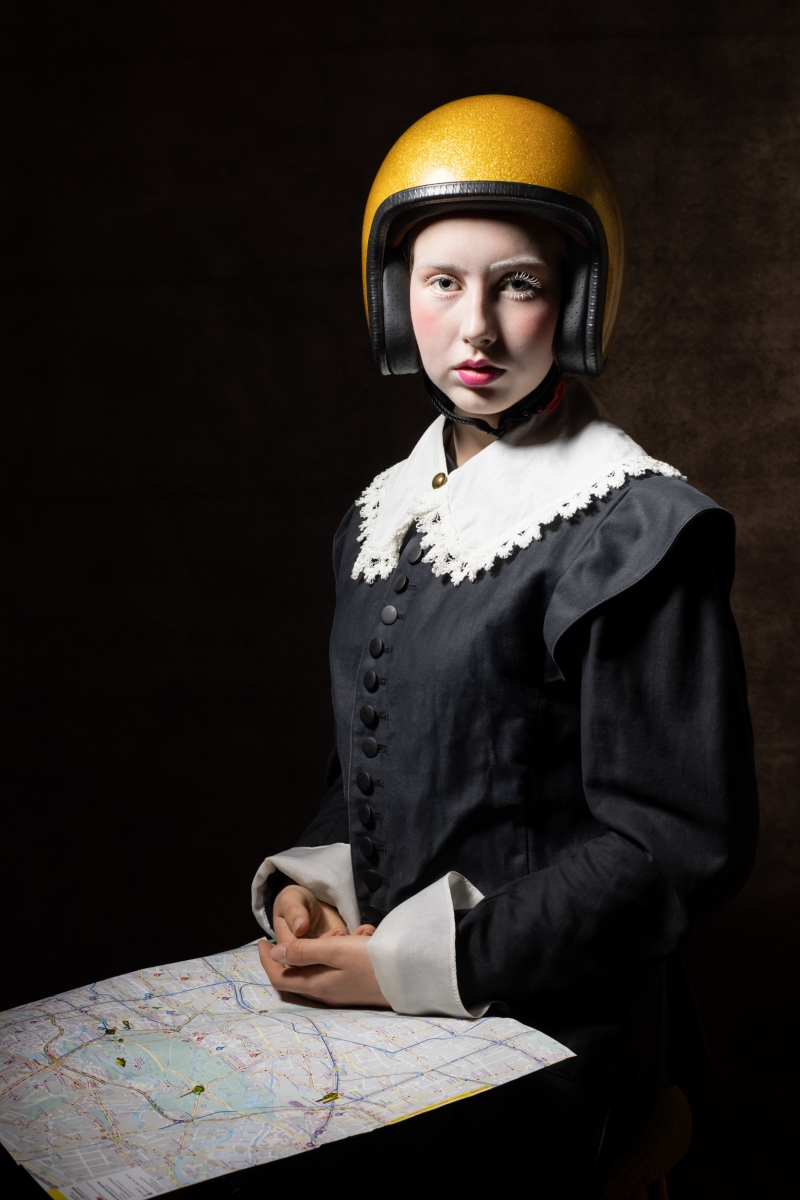 Finding Isaac
AUTHOR
His approach to arts has started when he was ten when he become student at the Hungarian Dance Academy where he studied not just dance but fine arts and visual arts as well. He has become a professional ballet dancer and danced for many years in many countries.
A few years ago, near to the end of his dance career and started to reach out for new medium which through he will be able to express himself after the stage years. As he found photography, the realisation came quickly that it is way more abiding than dance which opens a whole new dimension with possibilities in front of him on the field of art.
Since he stoped dancing he is only focusing on photography. His main intrest is pointed towards creating conceptual portaits but as a always moving person dance photography stayed in the corner of his mind and time to time he is more than pleased to capture the most beautiful movements-dance.