Honorable Mention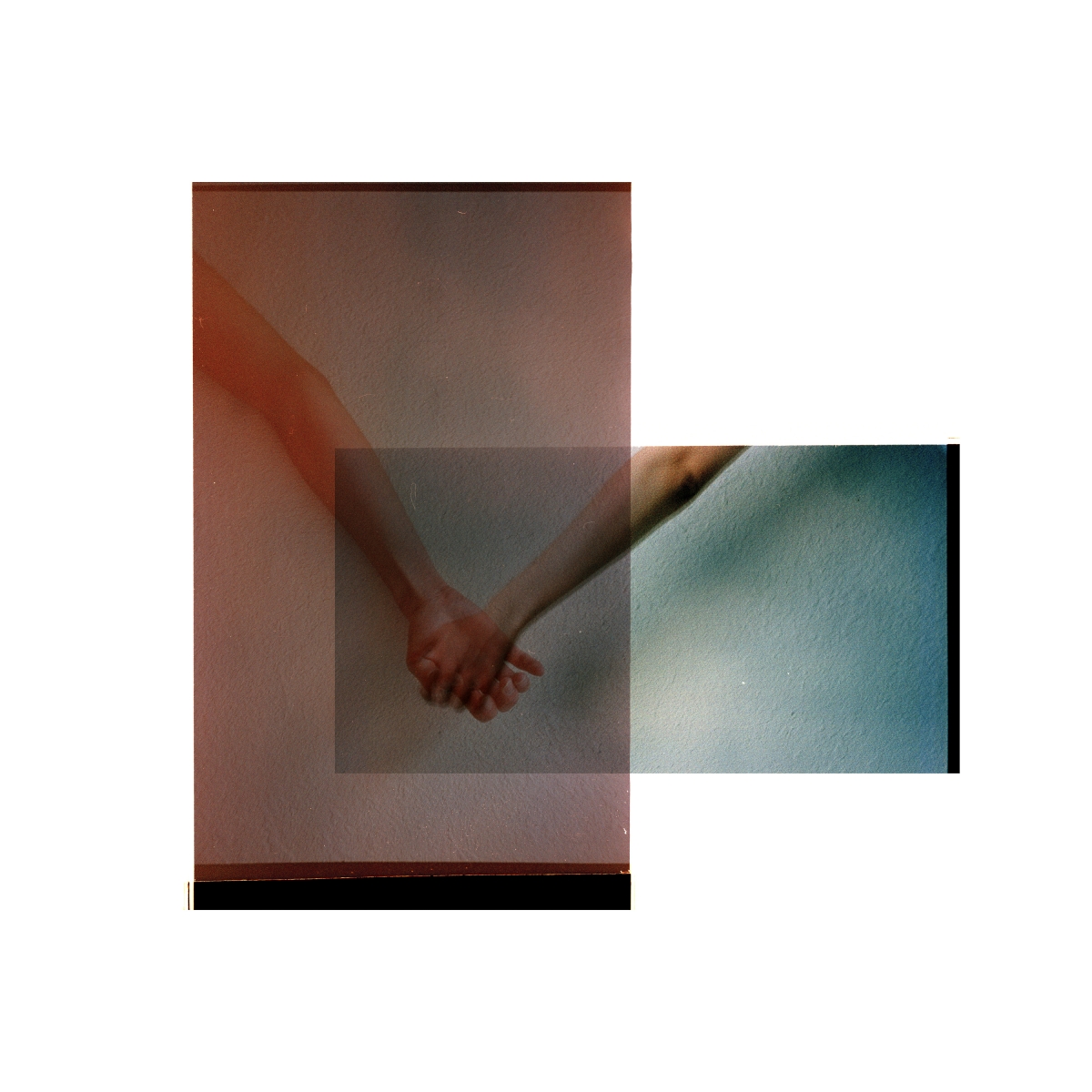 1994&1999: Hold on My Hand
DESCRIPTION
UnFrame: Relationship is a body of photo-based works through which I explore my subconscious behavior by showing my relationships with people around me. My creative process draws on the principles of semiotics, finding the representative elements of the different subjects, appropriating and retaining each subject's past, and integrating them into self-portraiture. It is significance for this group of works to use the expired film of a specific year for imaging. The year of my parents, lovers and self birth have become my symbols, bearing an indelible trace of years on the negative. Due to the uncontrollable samples and media of the subject matter, the final images and initial ideas are often dissimilar. This phenomenon can be mapped to the expectation and reality of human relationships.
For this work, the two superimposed films are from 1994 and 1999 respectively, which are the year my boyfriend and I were born. Age differences may lead to cognitive differences. We love each other, but we are still two independent individuals.
AUTHOR
An explorer of photography.
Photography in M.F.A
Savannah College of Art and Design