Honorable Mention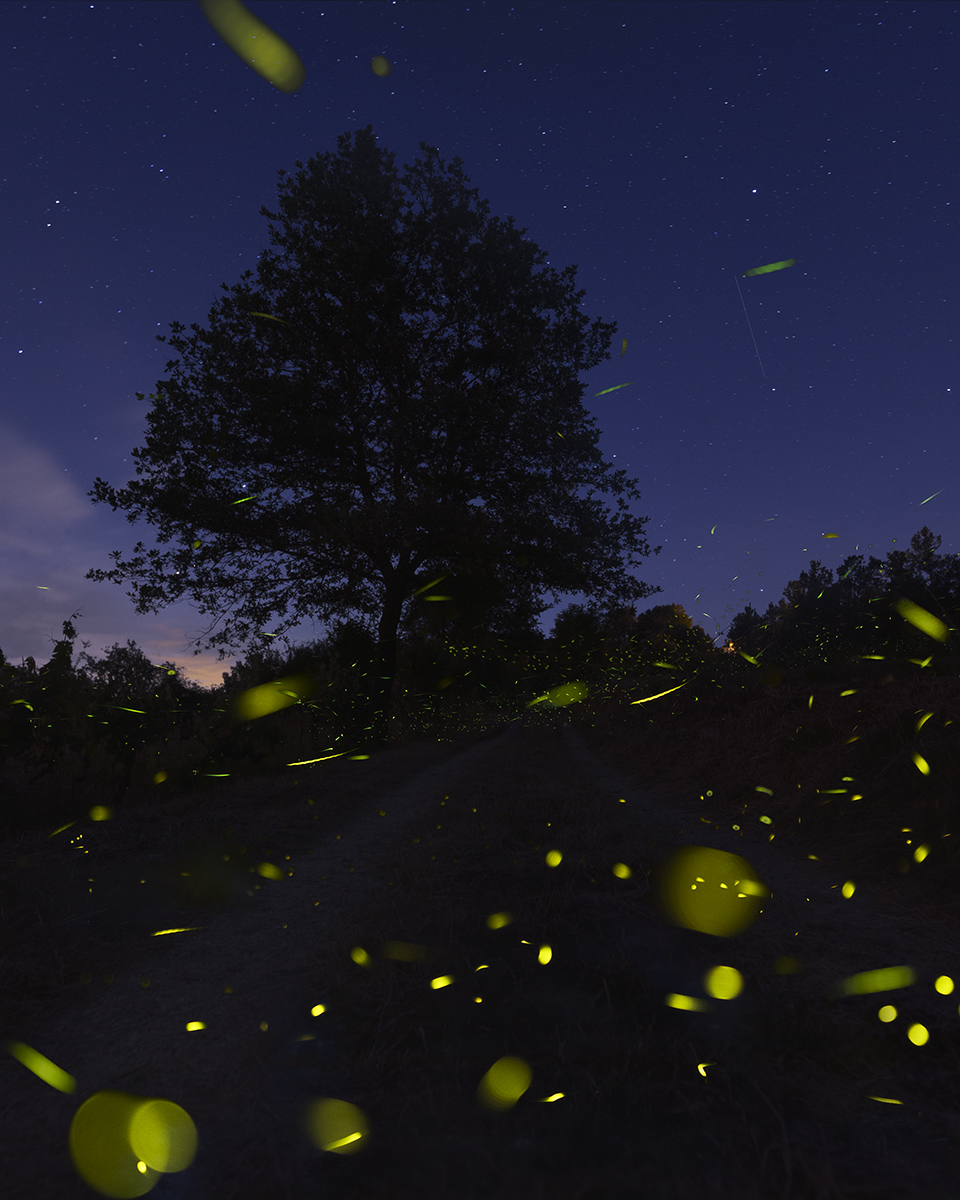 Summer Lights
DESCRIPTION
Just at dusk, during the summer, fireflies put on their bioluminescent show.
The flashes that you see are generally from males looking for females.
They flash a specific pattern while they fly, hoping for a female reply.
This dancing lights are, essentially, their language of Love.
AUTHOR
I am an Italian outdoor photographer and I was born in Rome in 1988.
I grew up in a metropolis but since I was a child I have always been attracted to Nature in all its forms and this has prompted me to develop a strong passion for travel.
It was 2009 when, before leaving for Sri Lanka, I picked up my first reflex camera: it was love at first sight.
From that moment my training in the photographic field began, ranging from reportage to nature photography, up to the use of software for photo editing at a professional level.
My paths leads me to highlight the importance of the link between humans and nature.
Photography has allowed me to experience pure emotions, the least I can do is try to share them through my images.