Honorable Mention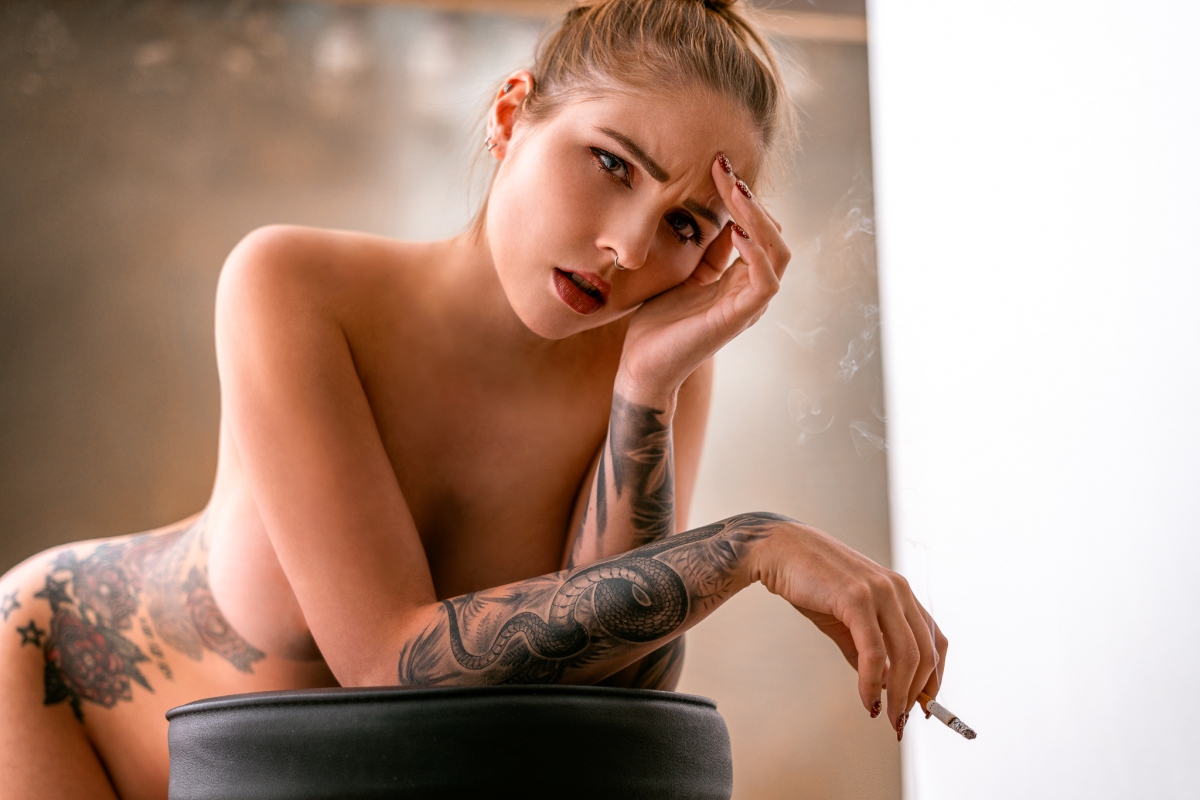 The FineArt Portrait Light
DESCRIPTION
These pictures are despairing of the search for the perfect Sensual FineArt Portrait Light. This look was developed in order to develop its own style, with a self-built studio light to imitate soft diffuse window light.
AUTHOR
Pr-Arts stands for photography by Patrick Rupp.
I am a passionate photographer. For years I have been photographing weddings, people, nature and automobiles. As a trained IT specialist with a penchant for design, I also attach great importance to digital image processing.
Pr-Arts stands for the artistic-aesthetic side of photography and reflects Rupp's own way of thinking.
For me, the goal of every order is always to deliver the best possible quality in combination with my photographic point of view.