Honorable Mention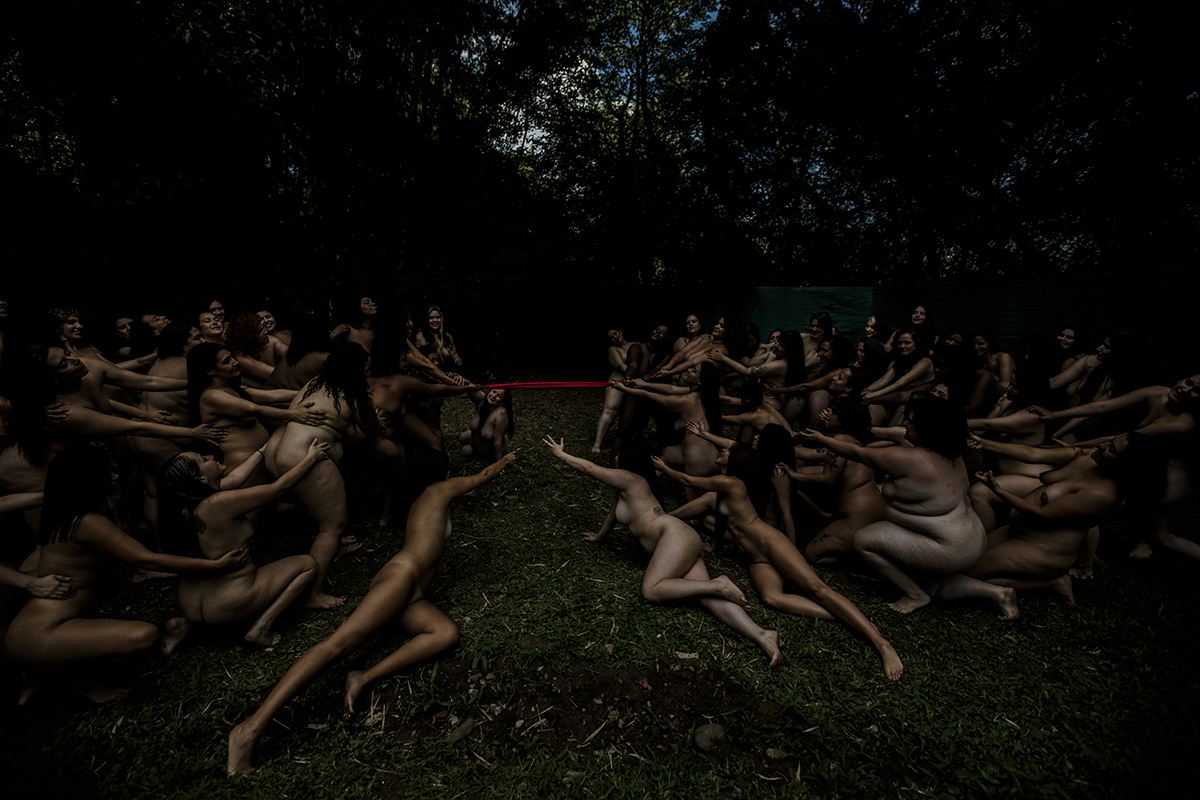 TENSE SKIN
DESCRIPTION
A game of freedom and nakedness to ratify the power of the body as natural, beauty without established patterns. The woman as she is feels powerful and her body uses it to transform itself.
AUTHOR
I am a lawyer and professional photographer. I found in the photograph the magic of being able to capture memorable moments through the light.
Currently I am dedicated to wedding photography and documentary, I also do personal projects.