3rd Place winner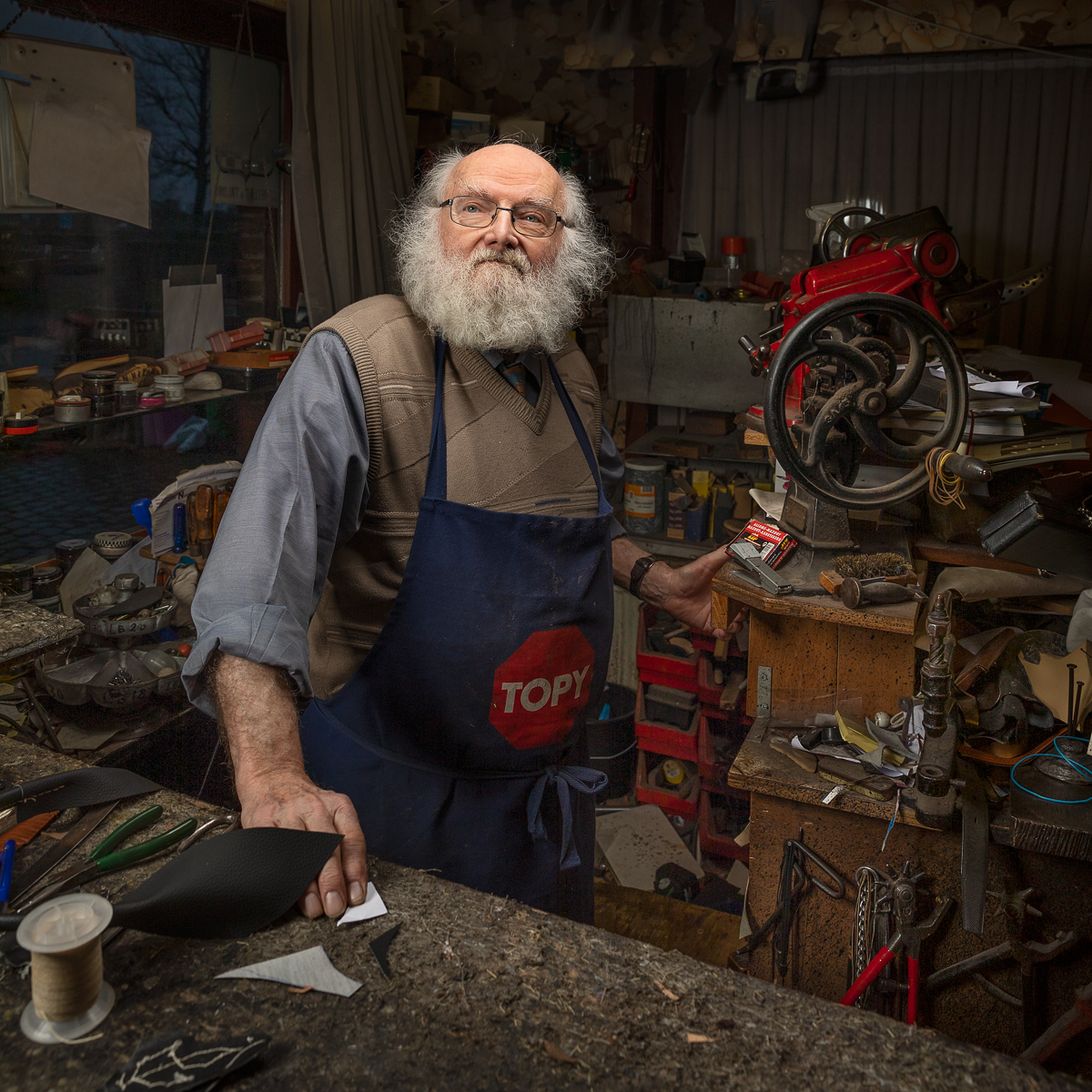 The Shoemaker
DESCRIPTION
Joseph is a well-known hard working craftsman in a small village.
He combines excellent workmanship with plenty of anecdotes and stories , much to the joy of his customers who don't mind traveling a long way to his shop.
AUTHOR
Gino Defauw (° 1967, Belgium)
Introduced to photography at young age, which later escalated during a three year professional stay in India, having plenty of photo opportunities.
As the passion grew, and the digital era of photography made picture processing quicker the time came to advance to the next level: four year of photography night school resulted in an Bachelor degree in photography and since 2017 part-time professional photographer.
Mainly focusing on portraits, as a way to capture the person behind the face: their story, happiness, sorrow or sadness, with the challenge of capturing and presenting the soul of the person behind the eyes.
Currently working on a series of craftsmen.
www.gdphotography.be