Honorable Mention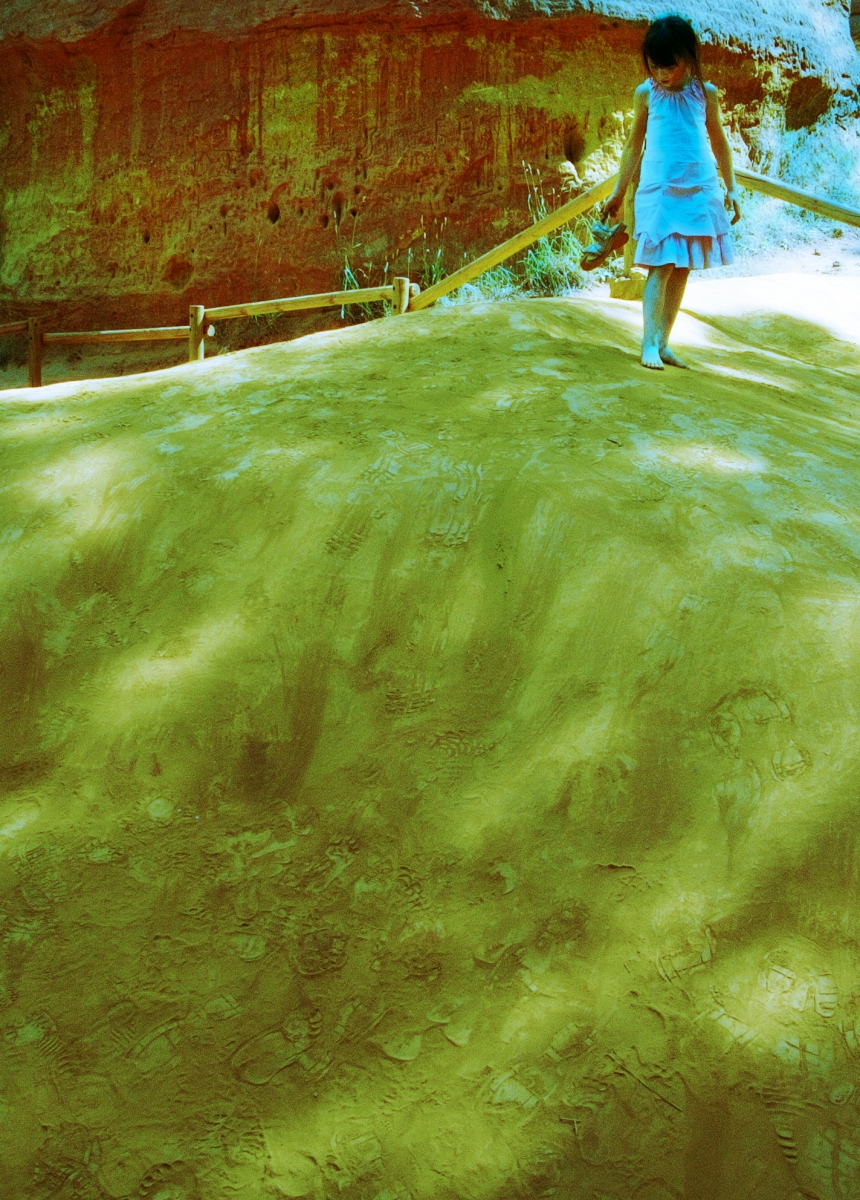 Resistiamo umani
AUTHOR
I was born 41 years ago in southern Italy, in Palermo.
My studies, from kindergarten through high school, are impregnated by photographic memories.
My family gave me a small camera and every week a 24exposures film.
All my youthful memories are impregnated with photographs, souvenirs of passing years.
Graduated in History of Art, specializing in History of Photography and qualified to teach in high schools, he never ceases to store souvenirs of images.
Photographer for work and amateur photographer, I became "photo lover" and employee of photography.
Now I work with the camera in hand, searching for myself and also for others. I work especially in theatre, for Italian publishing houses, and in advertising for Sicilian wineries.