Honorable Mention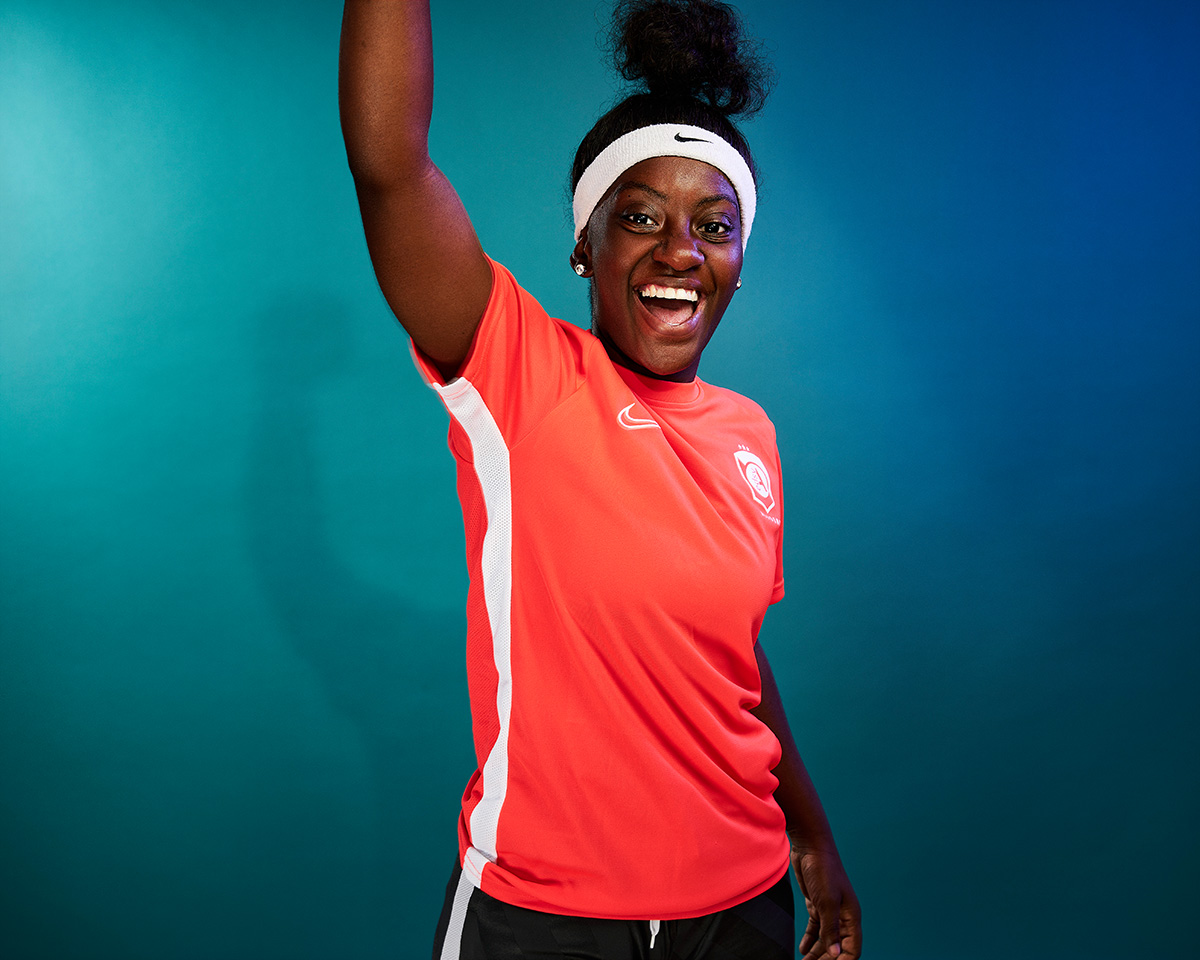 Academy
DESCRIPTION
Woman's football is on the rise and I organised a test shooter for a football Academy. I wanted to get away from a lot of the drab imagery and testosterone fuelled attitude and introduce colour and a sense of energy, personality and fun to the shoot; both promoting the professionalism of woman football but also making a clear distinction that woman football is different- it's played by women!
AUTHOR
Since Art School I've been fascinated by the art of capturing that 'something' and what it is that makes a great photograph. At art School I wanted to photograph people and to learn to light. I place structure and simplicity at the forefront of what I do and I find simplifying things a way of understanding at least something in this hectic world of ours. I believe simplicity soothes the soul.
I Studied at Norwich School of Art & Design and spent five years assisting in London, working with notable photographers including; Corrine Day & Terry O'Neil as well as other Advertising, Portrait & Fashion photographers in the 20000's.