Honorable Mention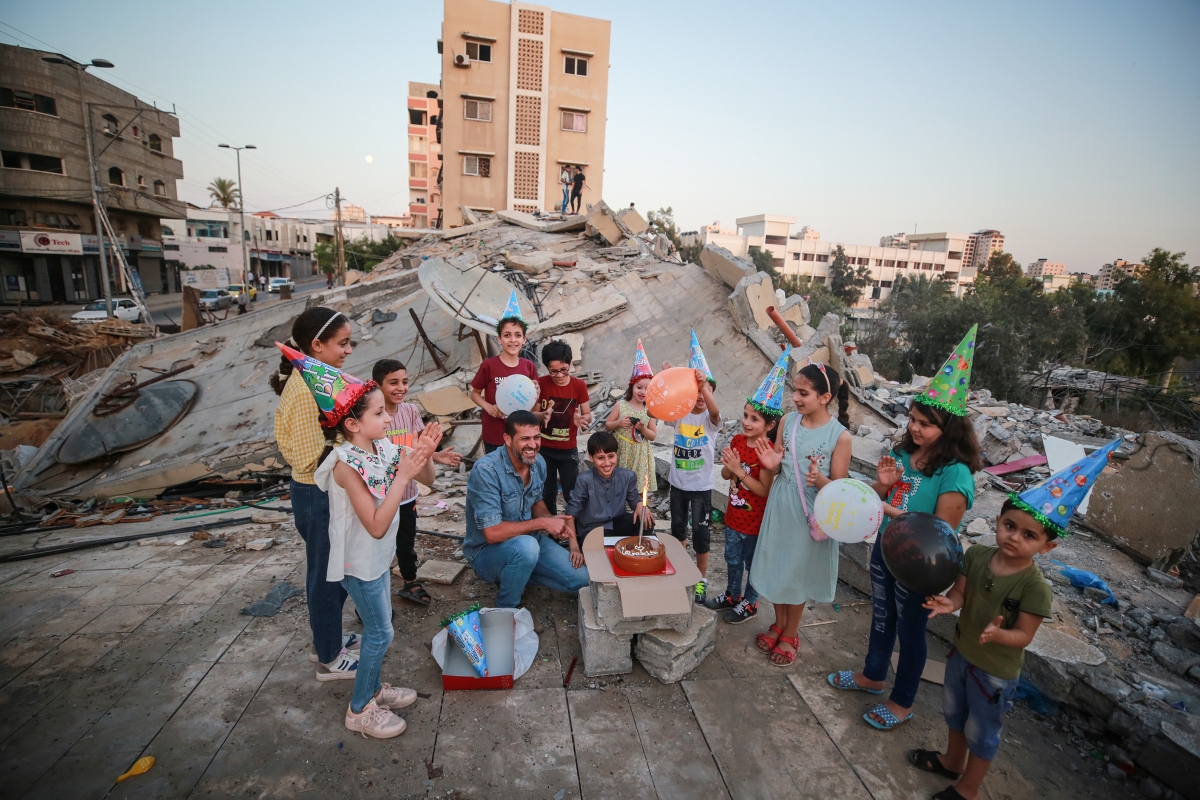 The Arab-Palestinian-Israeli conflict
DESCRIPTION
The Palestinian-Israeli conflict has arisen since 1948 between the Israeli forces that occupied the Palestinian lands and expelled the Palestinians from their homes. Since then, the Palestinians have been trying to resist the Israelis by all means.
Israel launched many wars on the Gaza Strip, including the war of the year 2021 and the Palestinian organizations' missile attacks on Israel, and Israel was killed within 11 days, as Israel killed 250 Palestinians, including 66 children and 31 women, and destroyed more than 1,200 residential and commercial facil
AUTHOR
A photographer from Gaza Strip, Palestine works now with Anadolu Agency AA, working as photographer since 2007, worked as freelancer for AFP, RETURES Besides number of international press outlets, winner of POYI 37th prize (picture of the years) in 2015, and selected by the Guardian for the best photographer for 2014, number of my photos selected in the best photograph for 2018 by number on international photography outlets.