Honorable Mention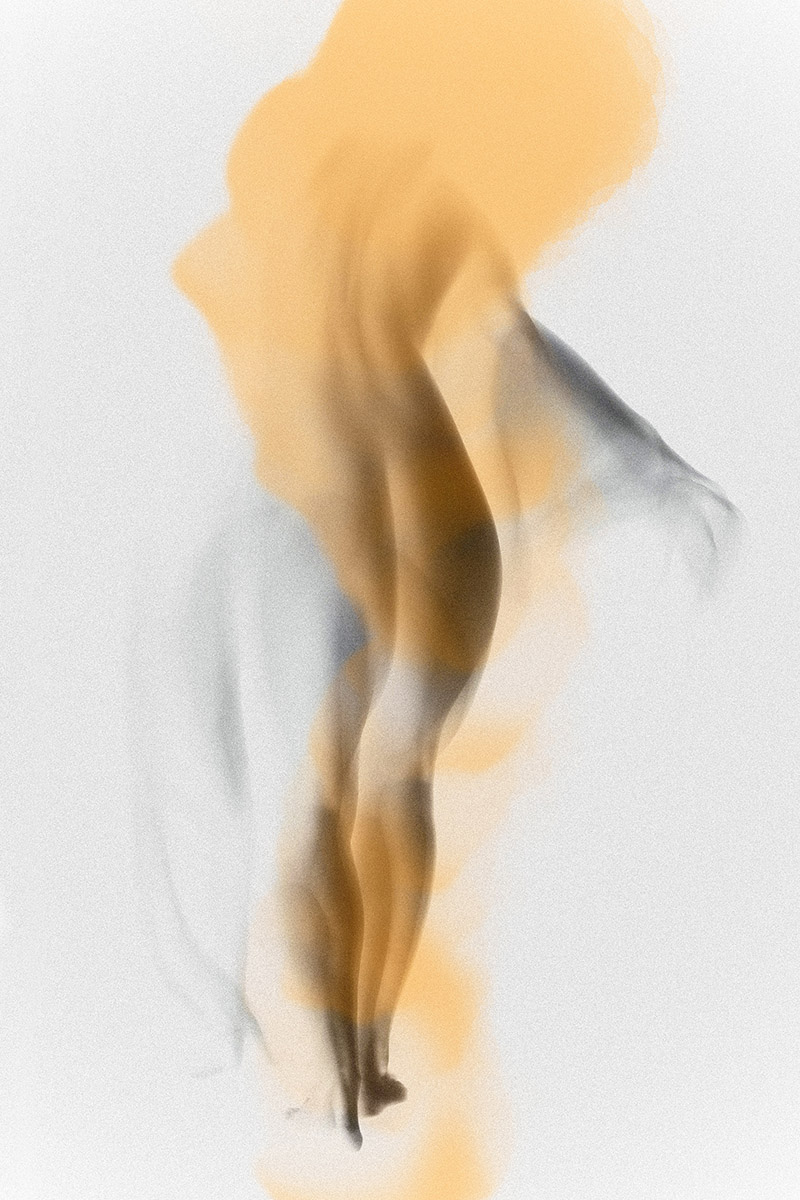 Her inner
DESCRIPTION
A vision of women's intimacy
deep in their feelings
of their colors and all their shades
as dark as they are vivid
capable of making us live.
AUTHOR
Enrico Benedettelli born in Roma 1981
for 15 years researching and creating photographs, elegant compositions and descriptive, simple and harmonious
aimed at the purity of the image and the essentiality of communication.
After years of academic study and specializations in photographic studios, born in 2013 SFK immagini
a project dedicated to photography of Fashion, Art and Catalogue.
Operates mainly in Emilia Romagna, based in Bologna, working for a long time with numerous fashion and advertising agencies private companies and art galleries.