Honorable Mention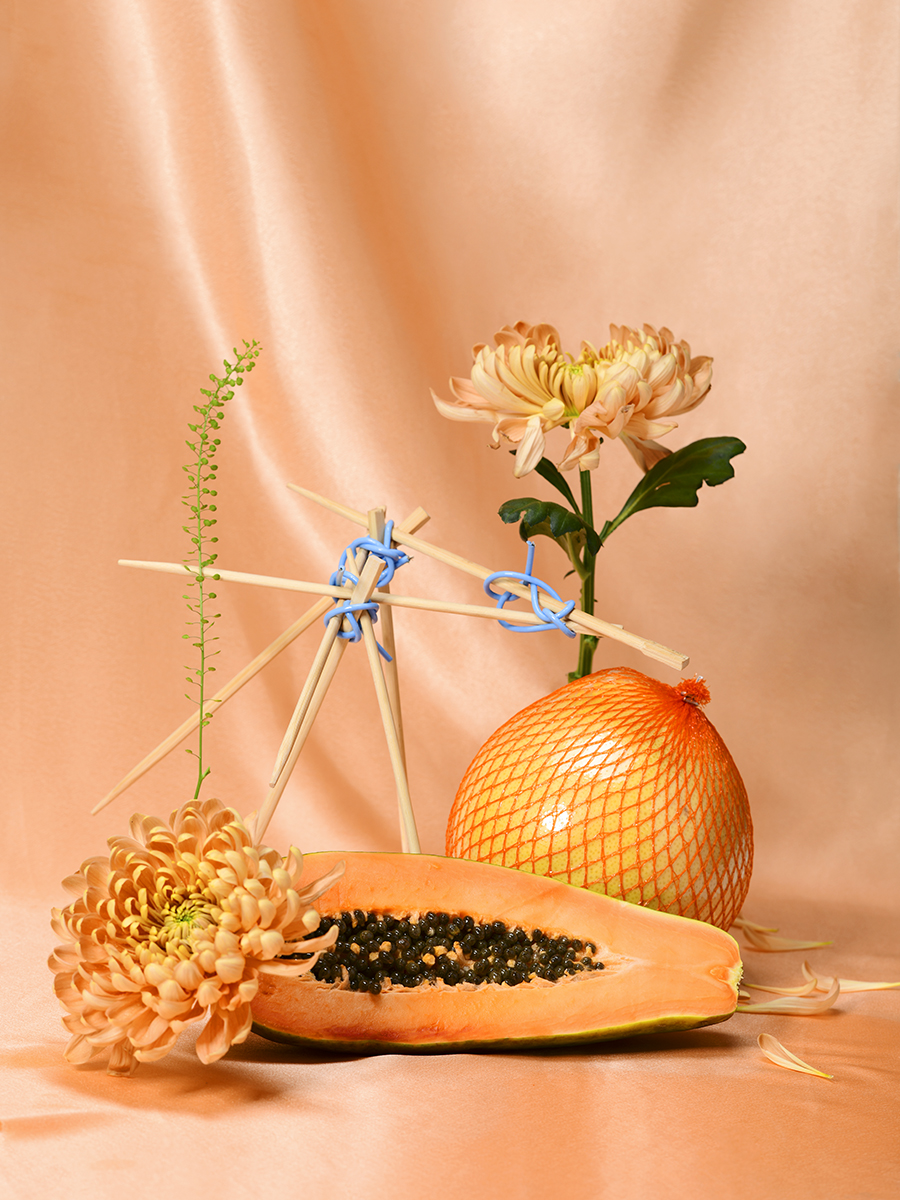 Freaebana - Hong Kong via Newcastle
DESCRIPTION
To coin the definition used by The Cut's Stella Bugbee, these still life can be described as 'Freakebana', a modern and playful adaptation of the Japanese art of Ikebana.
Each still life was composed as a response to a series of questions I posed to each person, the visual results being an interpretation or translation of their responses to that inquiry.
There was an aesthetic intent to celebrate the ordinary and elevate humble elements as a celebration of culture, whilst also paying tribute to the ikebana principles of balance, transience and beauty.
Elements are chosen for their symbolism, both for the 'author' as well as their broader cultural references; since the Ikebana discipline brings nature and humanity together and holds no cultural boundaries.
AUTHOR
I am a portrait and still life photographer and studio manager based in London. I shoot across a variety of publications, often with little brief, budget or turnaround time. That doesn't stop art directors and picture desks from being demanding however so I have become accustomed to being creatively fast-paced! I love to shoot on my own terms too, where I get the chance to explore my own ideas in greater depth. I aim to create arresting photographs often with a bold colour palette and a lighting style that is graphic and dynamic.