Honorable Mention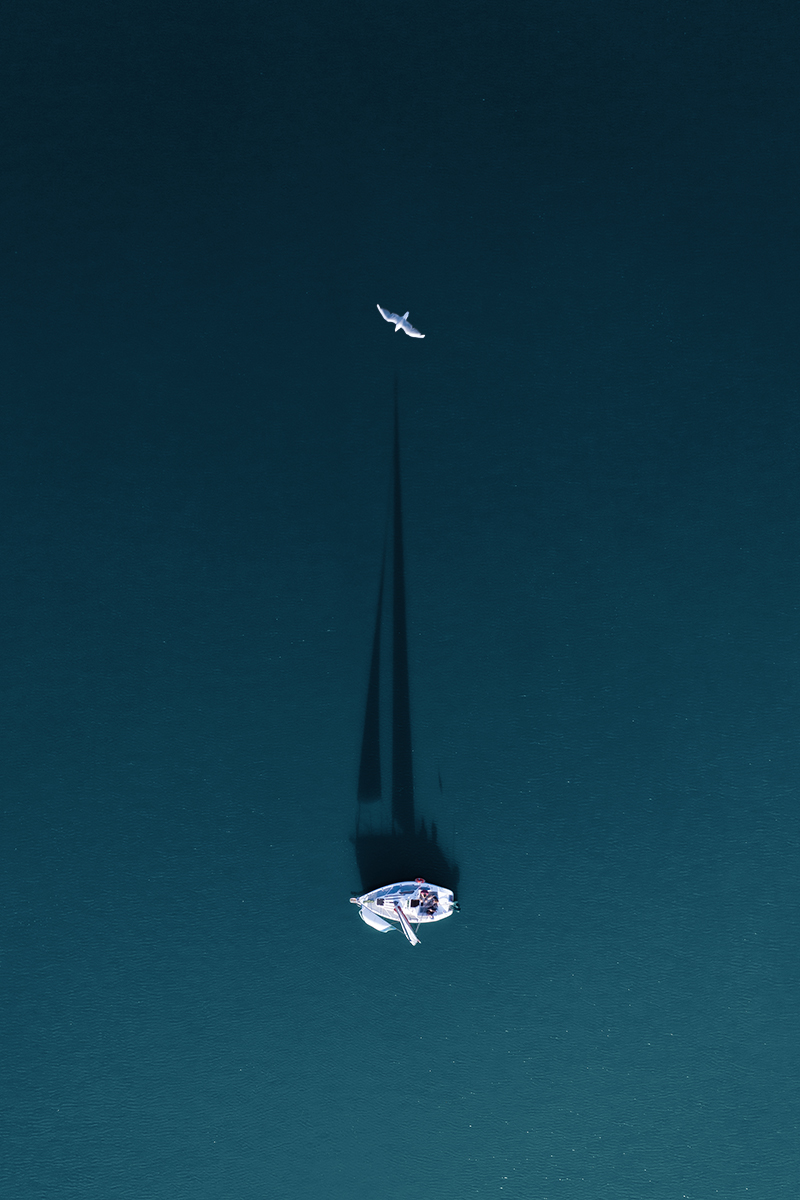 Fluids dynamics
DESCRIPTION
A bit scientific, but let me explain!
Fluid dynamics is a subdiscipline of physics that describes the flow of fluids.
Water is considered a fluid, that's obvious. But gasses, such as air, are also modelled as fluids. Just not that dense. We live on the bottom of an ocean of air then.
Floating on water in an ocean of air, with birds soaring above is a great analogy of perspective.
This photo was taken with DJI Mavic 2 pro drone.
AUTHOR
Photographer in love with programming and opportunities that new technology brings us.