Honorable Mention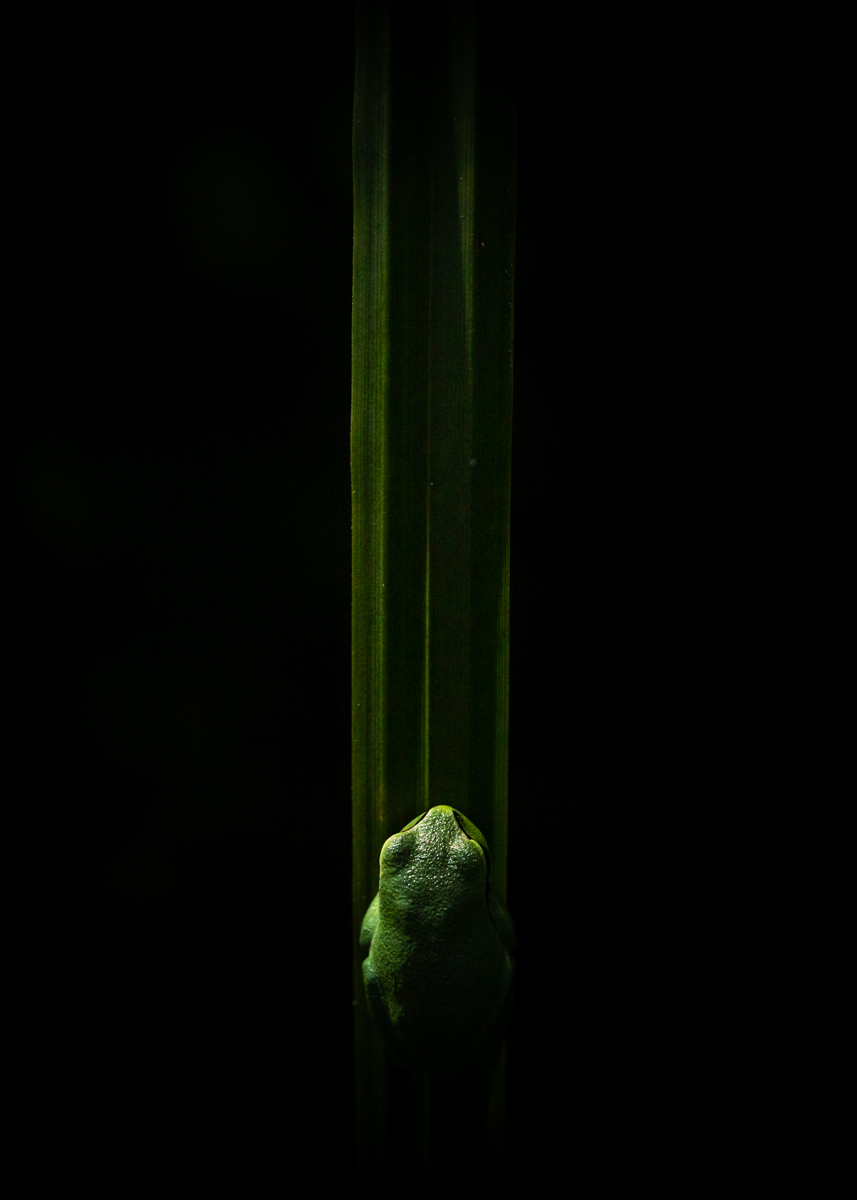 Our Green Road Ahead
DESCRIPTION
A tree frog on a long leaf. Like the long green road ahead. This low key image was made in the Netherlands.
AUTHOR
My name is Alex Pansier, 46 years old and living in Oss, The Netherlands.
As an internet entrepreneur in an ever-changing world I find it very pleasant to move into nature. A nice counterpart to unwind and capture all the beauty around us. I prefer to do that in a setting that is as natural as possible where simplicity is central, heavily inspired by the darker and moody days.
Alex