Honorable Mention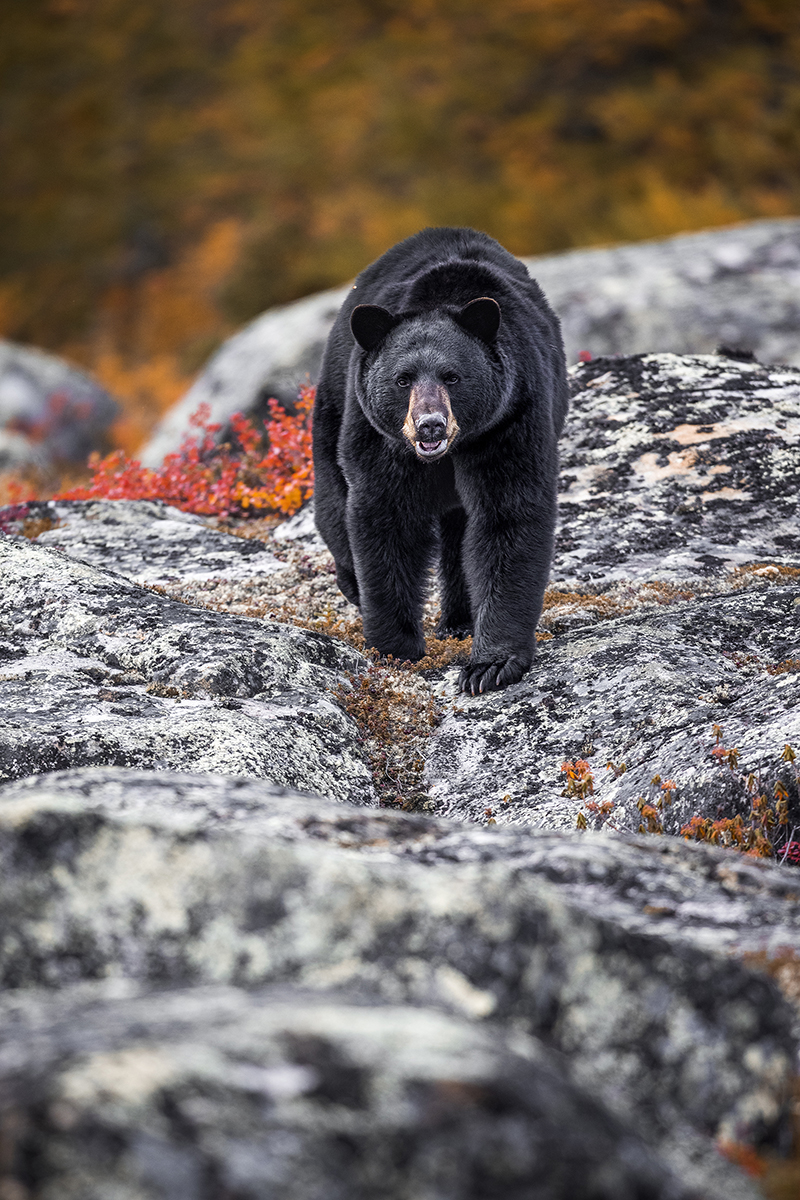 black bear
DESCRIPTION
A black bear i encountered on the Leaf river in Nunavik. I Kept my distance but the bear kept coming toward me.
AUTHOR
Jean-Simon Bégin - Wildlife Photographer
Jean-Simon's photographic expression is the result of a search for contemplation and isolation. The wild world contrasts with the modernity that surrounds us. It represents a fragment of balance and fragile symbiosis in a period of great change. According to the artist, true artistic creation lies well beyond the technical aspect. With his solid background in photography, an art he has been perfecting since he was 12, the young man sees nature, which is regulated by its own laws, a source of inspiration. He finds that the things around us obey their own rules and that they do not naturally tend to be changed by humans. Thus, capturing rare wild atmospheres is his main line of research, which he approaches with conviction and ambition.