Honorable Mention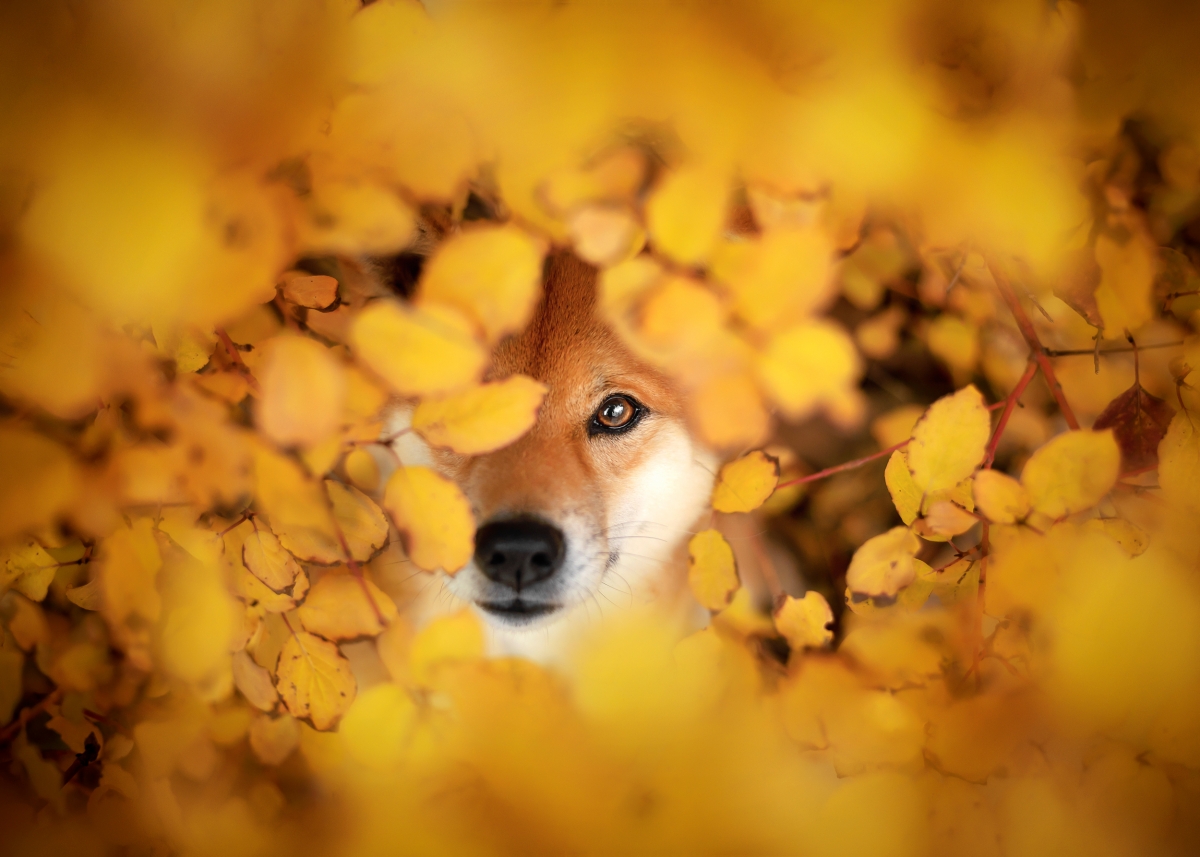 animal soul
DESCRIPTION
The look says a lot about the soul of the person who knows where to look.
A photo of my dog in the colour of autumn which shows our complicity
AUTHOR
I am a professional photographer from the South of France. I started photography two years ago, as a self-taught.
My passion is photographing pets, playing with scenery and composition.