Honorable Mention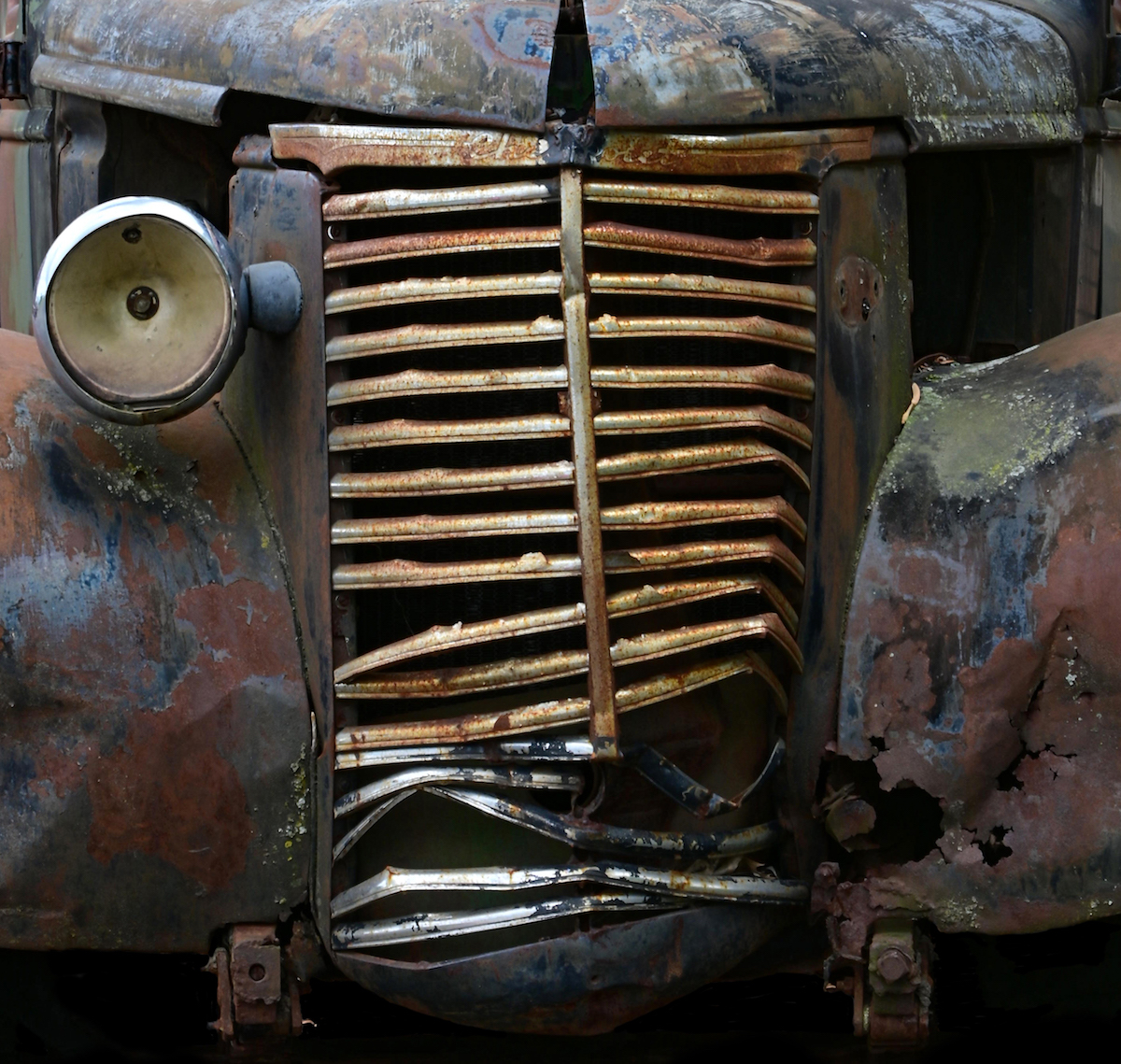 A bad Blow
DESCRIPTION
Titre : A bad blow   
The crowd was going mad that night, the match so expected of all was going to start any minute now. I was staying in my corner of the ring, patiently waiting when the bell announcing the beginning of the round rang. 
Suddenly, everything went silent. I advanced slowly. My opponent then smiled when he saw me come out of the shadow, clearly, I wasn't going to be much of a challenge, I already looked half dead. Two shots later, I was standing on top of his rundown car body, I got him knocked out. 
Don't be fooled by appearances.