Honorable Mention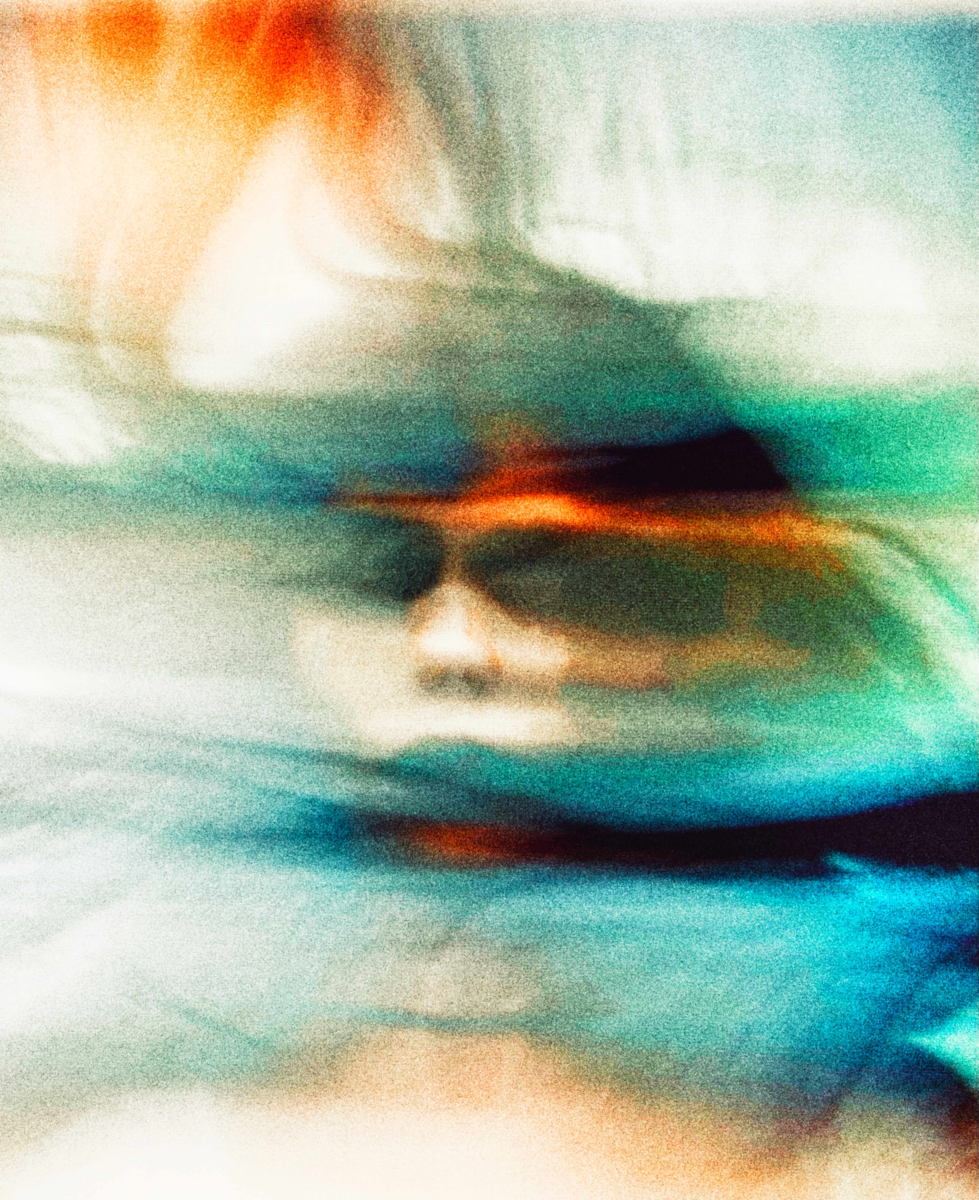 Sindone
DESCRIPTION
The title takes up the etymological meaning of the word Shroud, a feminine noun [from Latin
sindon -ŏnis, Greek σινδών -όνος] translatable as: linen cloth.
Although the conceptual reference to the Holy Shroud is almost automatic, the title of the work is not to be understood in provocative terms: the reference is exclusively to the meaning of the word in its etymological meaning (as reported above); the portrayed image is clearly the body of a woman.
"Shroud" wants to represent the passage to another dimension; the ancient custom of wrapping the bodies of the deceased in linen cloths to accompany them in this transit, however, takes on a further significance if one thinks that with the same cloths it was customary to cover the bodies of those who died from violent death, with bloodshed .
And it is here then that my work - Shroud - becomes homage to all the women who have been victims of femicide, the number of which has been growing in recent years, especially during the lockdown caused by the pandemic. A tribute to them: not to forget.
The work, which is a photograph taken with the ICM (Intentional Camera Movement) technique, was subsequently digitally processed.
AUTHOR
Phoebe has always been interested in the world of arts in its many various fields and disciplines, especially photography which she engaged with at a very early age. She has also been involved in graphics and marketing for more than 20 years.
Furthermore, she is part of the Artistic Commission of one of the most prestigious associations of artists in the area of Milan, now close to its 150th anniversary.
In recent years, her research has focused on expressing the perpetual tension between immediacy and eternity and the constant flow of time (tempus fugit). To represent this dichotomy, she uses movement of matter and its decomposition and re-composition in a form of infinite dance. This creates tension and opposition to society's attempt to constrain the impulse of movement, both physically and / or ideologically, within defined boundaries.
She was born in Milan, where she lives and works today.