Honorable Mention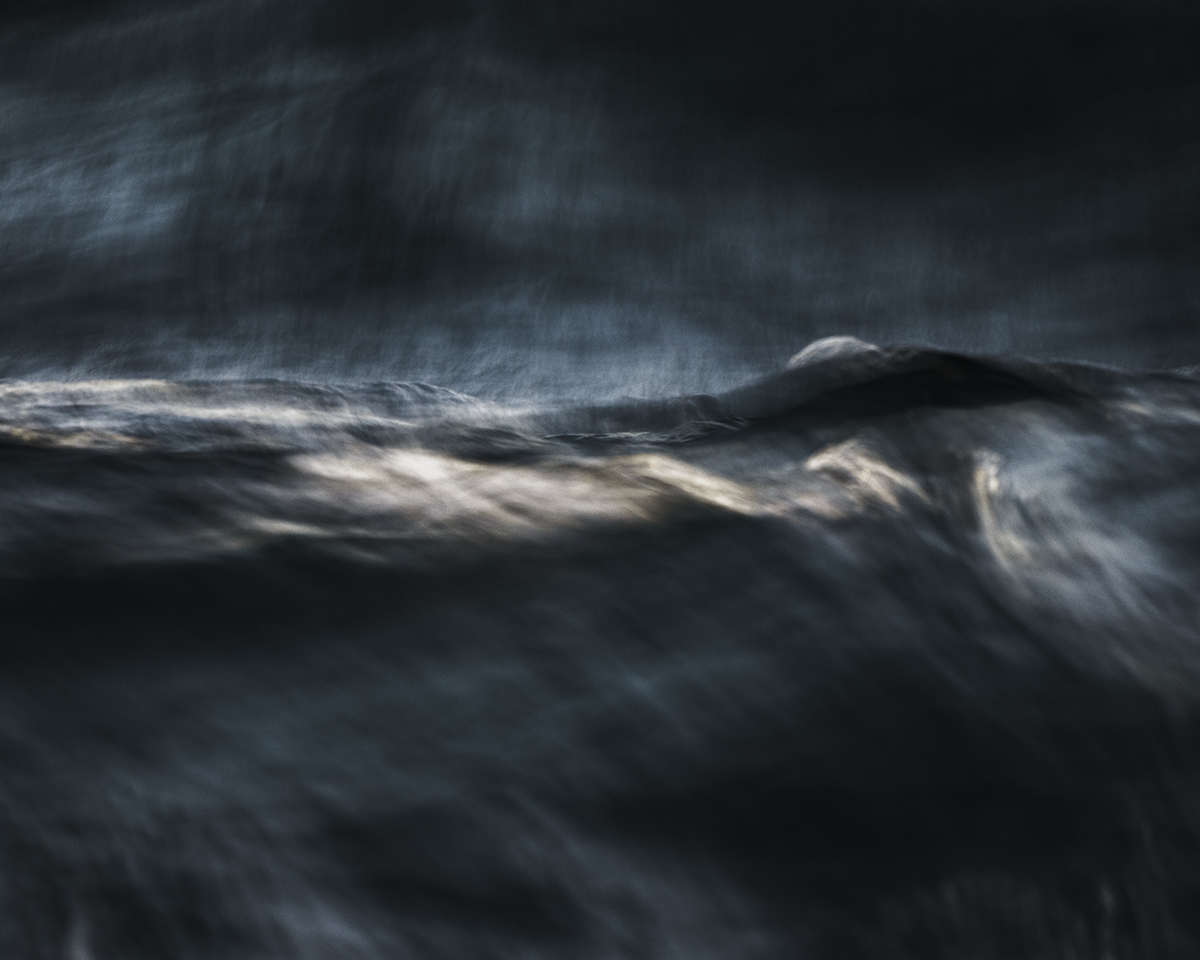 Soulfull darkness
DESCRIPTION
The pacific swell can sometimes be dark and terrifying, but the bursts of light and the chiascurro soften the shapes and bring the hope of calm; in the real life it's the same.
AUTHOR
I am originally from France mainland and has lived in French Polynesia for more than 35 years.
A pharmacist by profession, I now devotes all my time to photography.
I have spent the last three years on the "Ephémères impressions" project, a series of minimalist photographs that shows the fragility of the surrounding marine life.
Some of the photographs were internationally awarded and the recently published book won a gold medal at the 2020 PX3 Paris competition.
My new projects go towards artistic creation linked to water and sea.